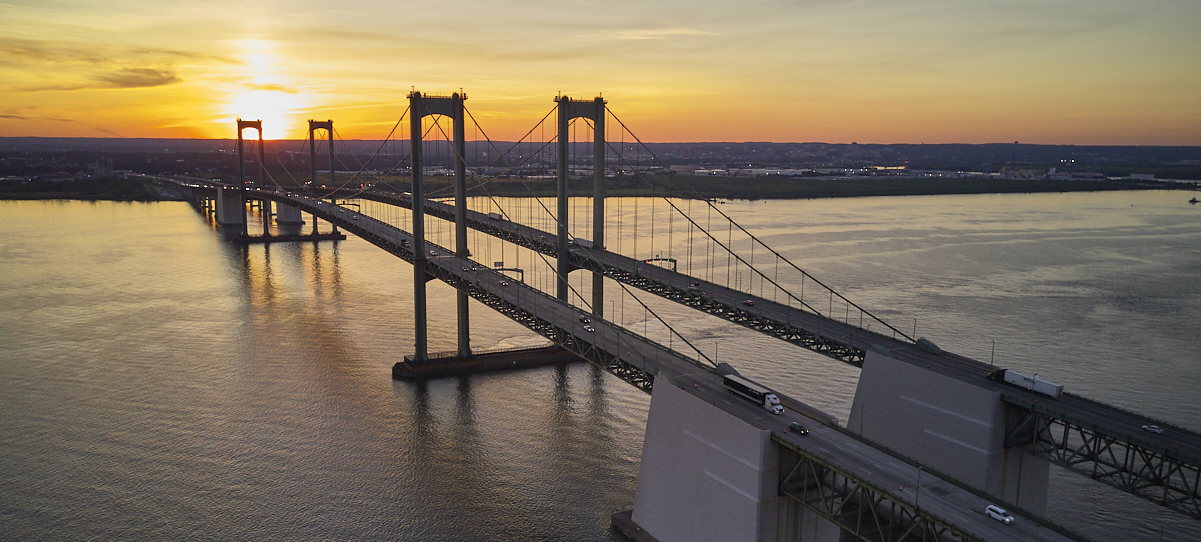 DRBA
INTERNSHIP
OPPORTUNITIES
2022 SUMMER Internship Opportunities at the DRBA
The Delaware River and Bay Authority (Authority) summer internship program provides university and college students with an opportunity to gain hands-on experience in a professional work environment. Our program is comprised of hands-on experience, leadership development, exposure to senior leaders and cross-functional team experiences.

We are excited to welcome fully engaged candidates who eagerly take advantage of opportunities that will further career and personal development. As an intern, you will be assigned to a specific team with hands-on assignments and specific projects. Your internship with the Authority will allow you to build your skills, increase your career insight, and have an enjoyable work experience. You will be able to network and market yourself for potential future positions inside and outside of the Authority.

This is a terrific opportunity to receive real-world work experience and to gain a greater understanding of prospective career paths. The door is open to you to develop new levels of understanding, knowledge, and skills. The application deadline is February 25, 2022.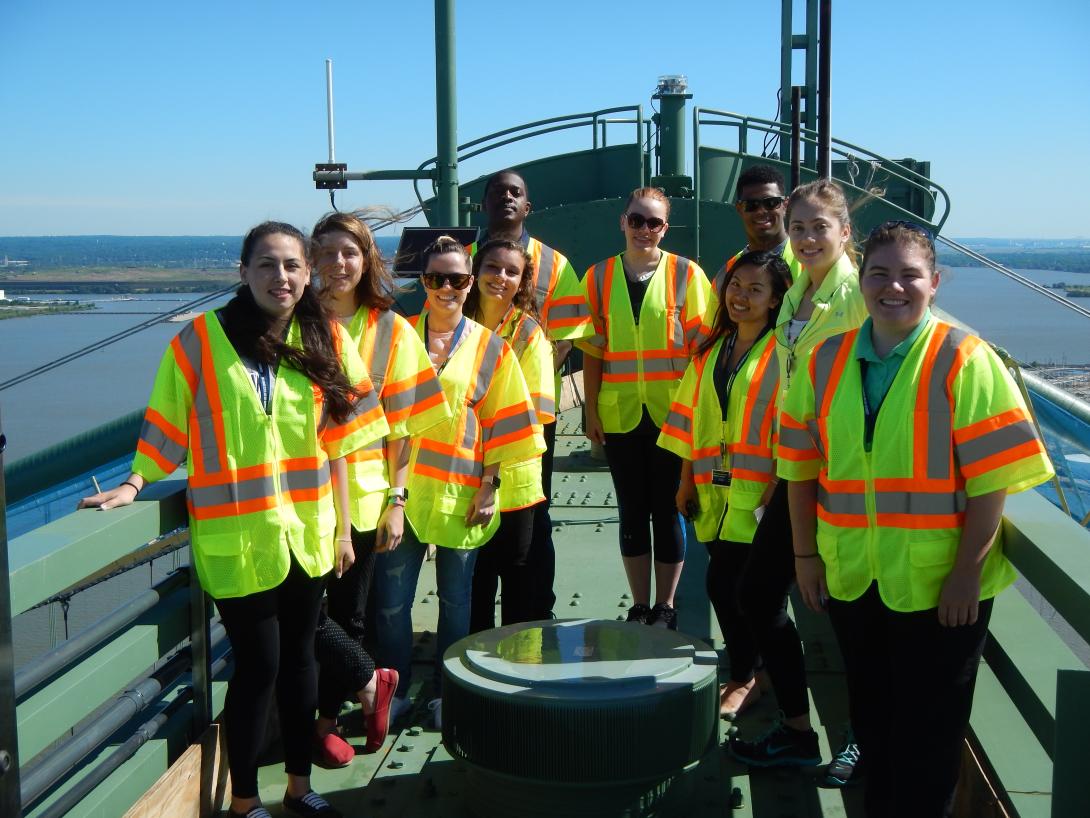 Internships are available in the following areas (click the buttons to learn more & apply):
Communications/
Public Relations
Interested in a career in PR or Communications? This could be the opportunity for you!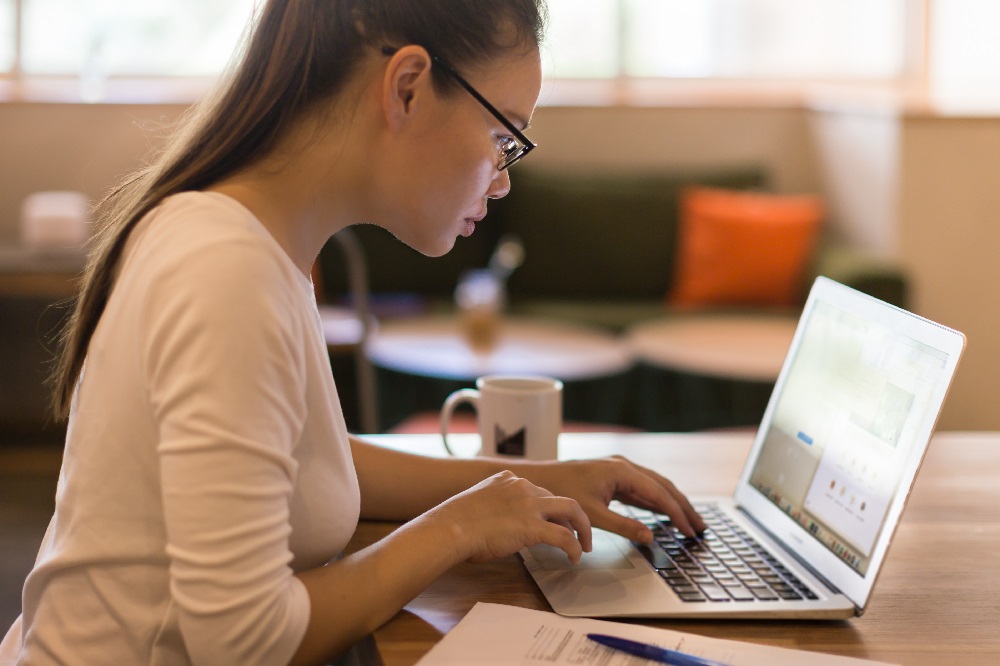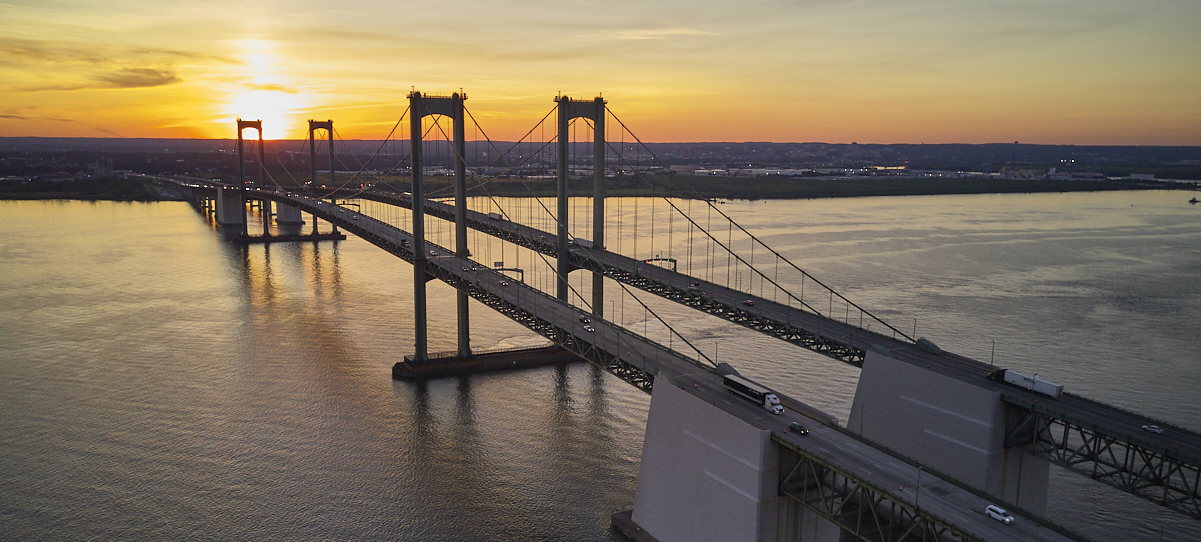 Engineering
If a career in Civil Engineering or Construction Management is in your future, this could be a great internship opportunity to pursue.
Executive Administration
Looking for a wide-ranging internship where you'll gain real-world experience and have plenty of networking opportunities? Apply today!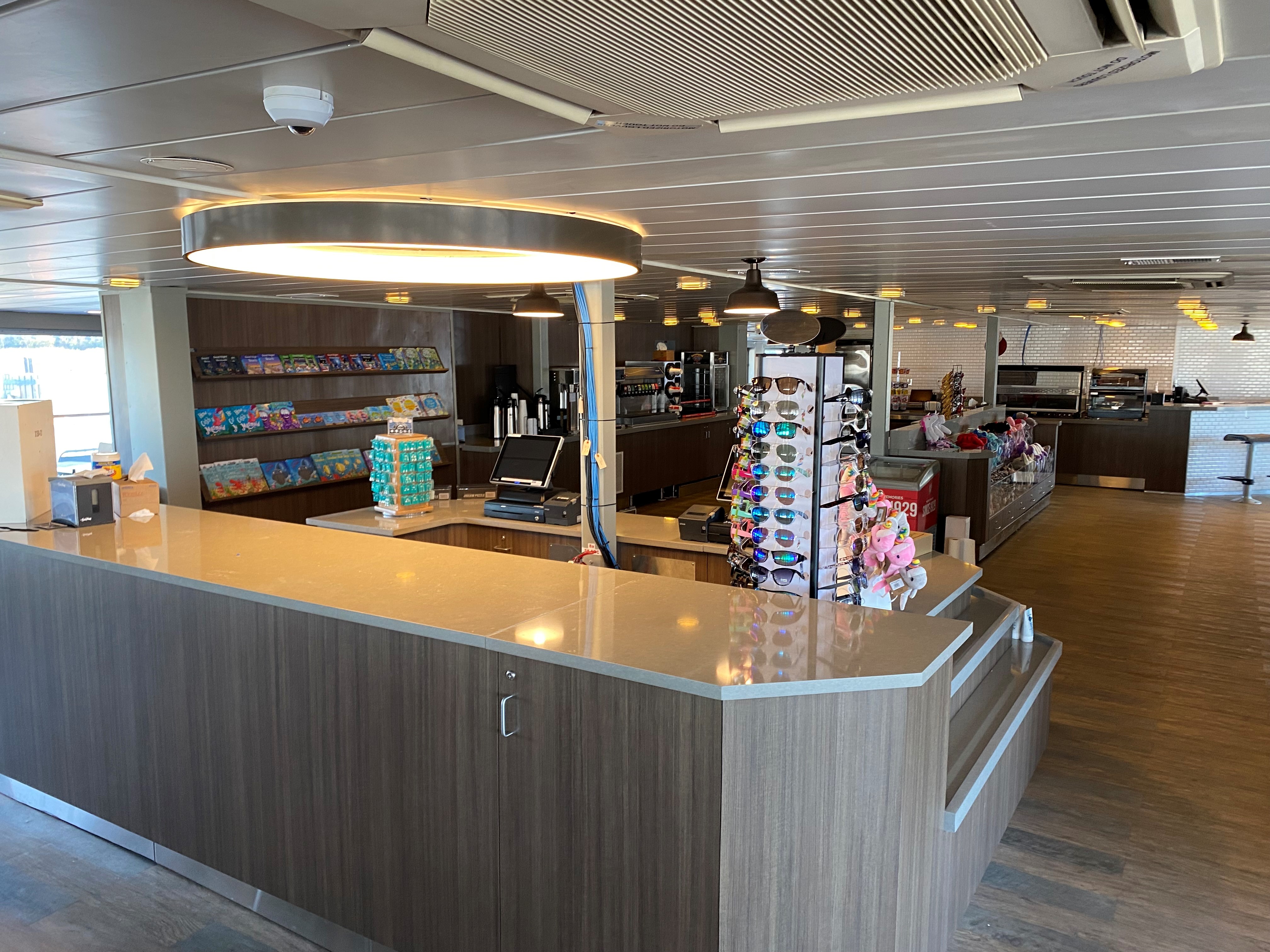 Hospitality, Tourism, Food & Retail
If you're looking for an internship that'll get your foot in the door in the hospitality/food & retail and/or tourism industries, this is it!
Human Resources
Is a career in HR in your future? Gain valuable, real-world HR experience in a variety of areas from administration to talent acquisition, benefits, and more, with this internship!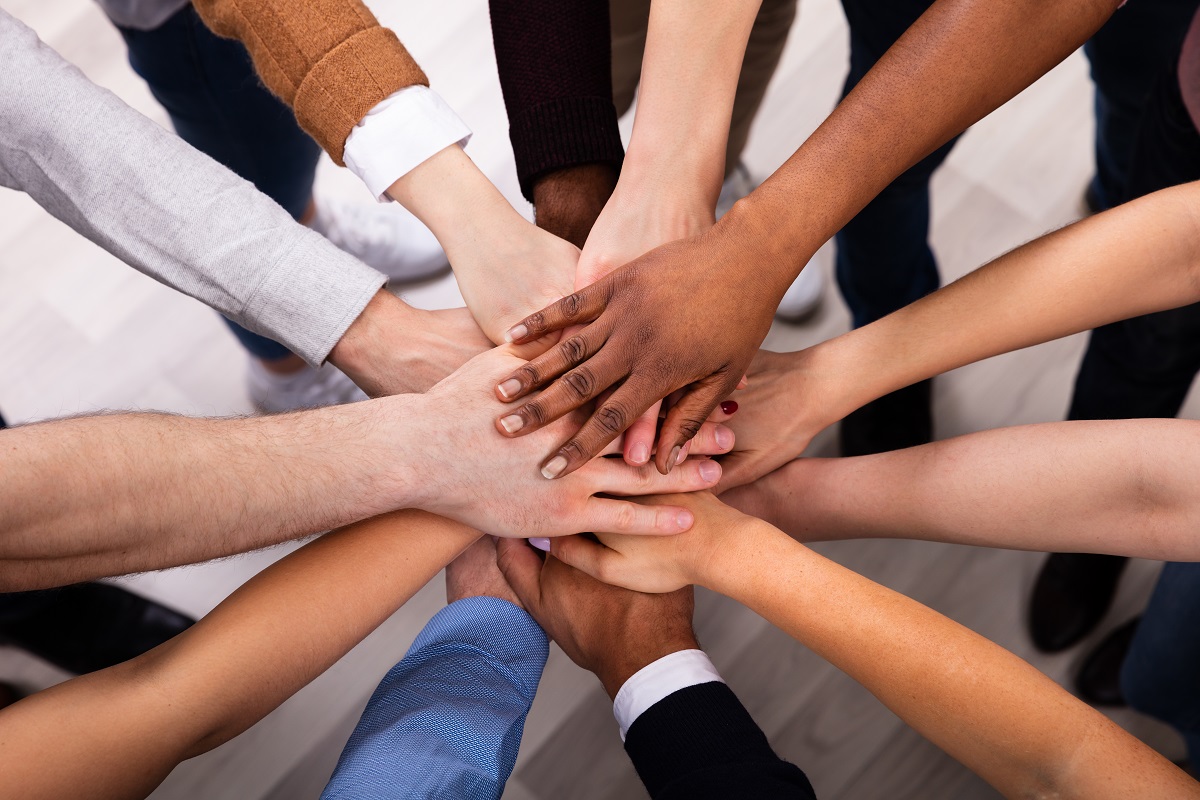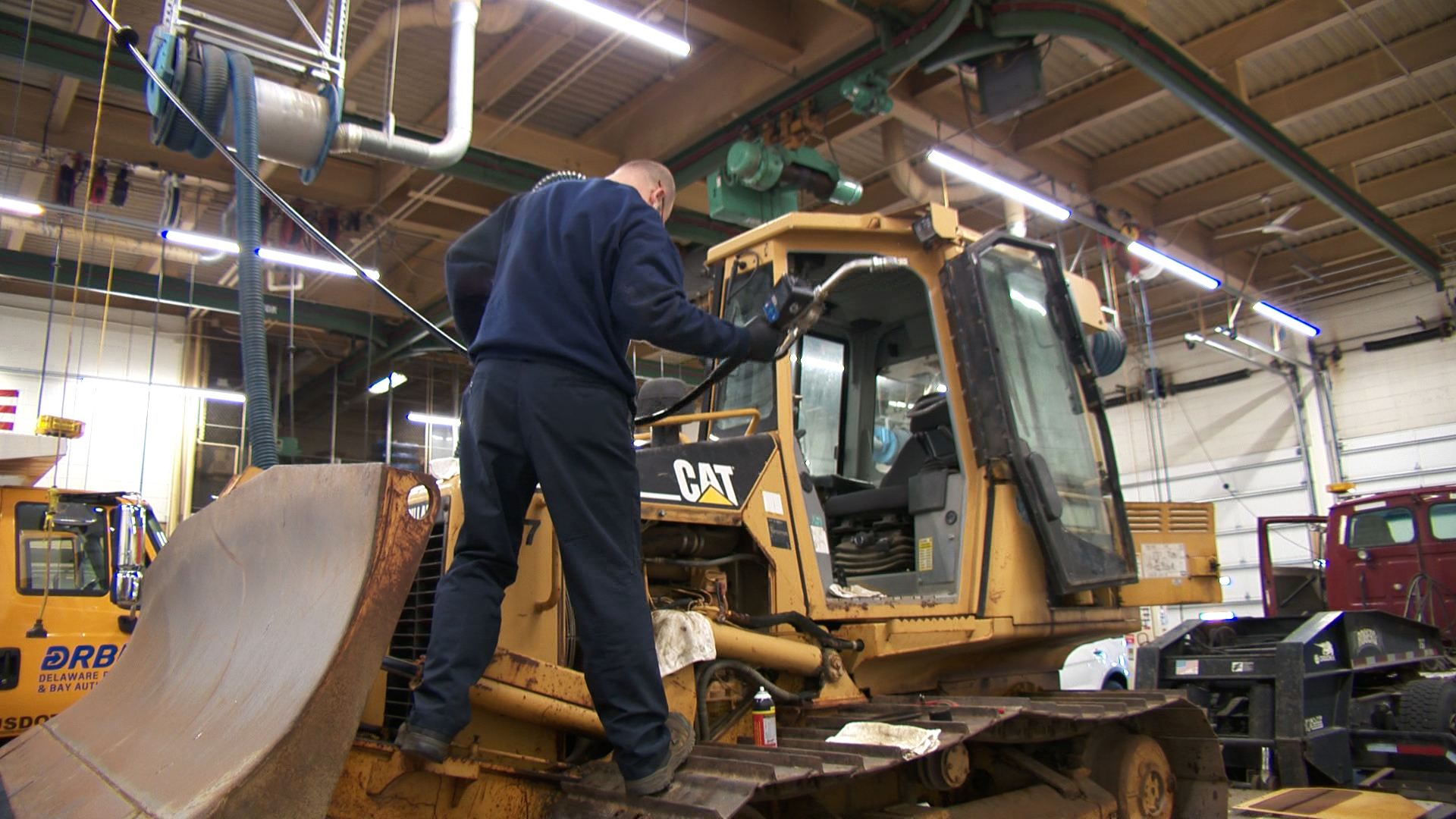 Maintenance
If you're majoring in a technical trade and need an internship where you'll gain valuable experience performing maintenance, operating equipment, and following procedures and protocols, apply today!
Marketing
Ready to dive into the world of Marketing? Gain relevant skills and start building your portfolio with this internship that touches on a wide array of marketing disciplines.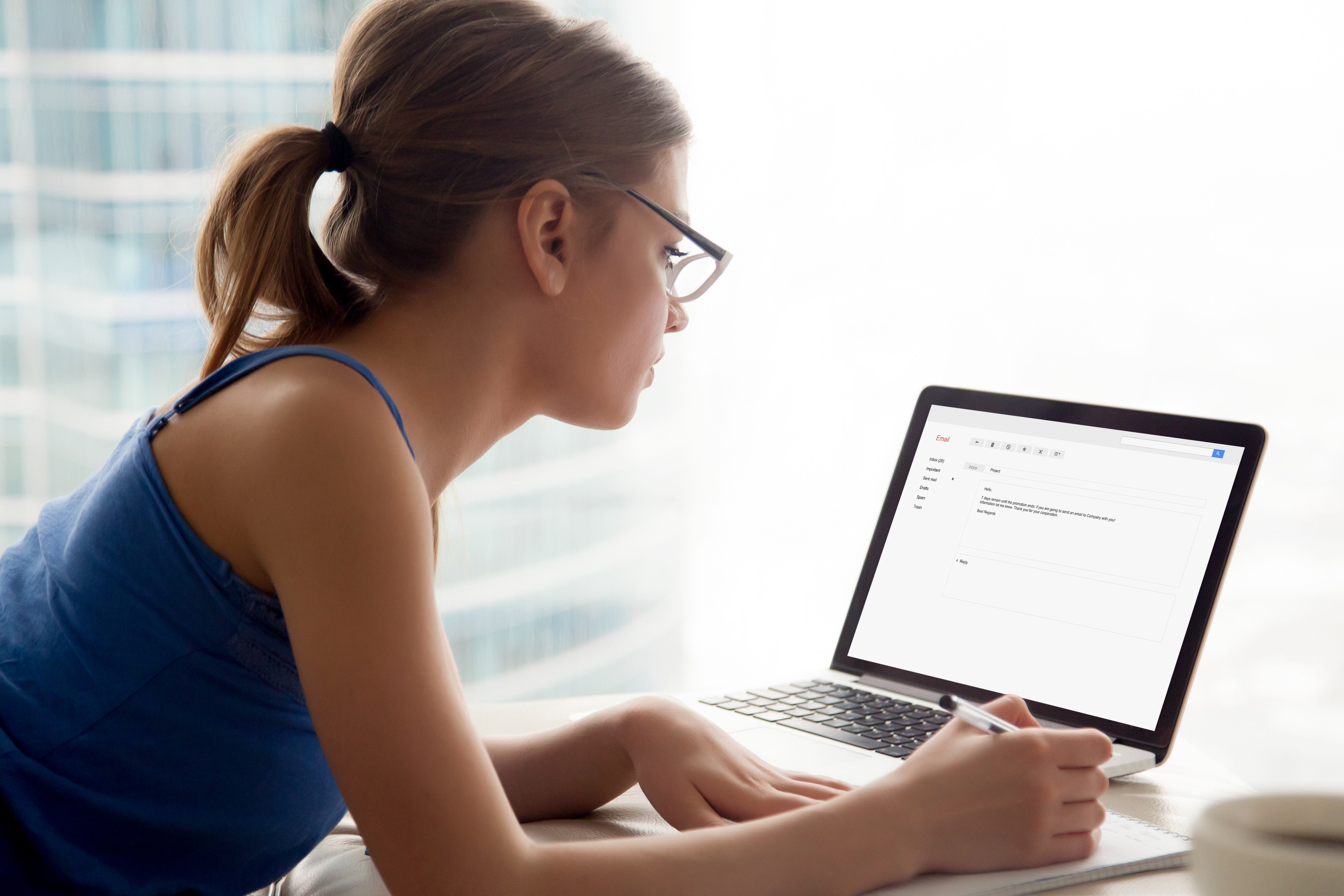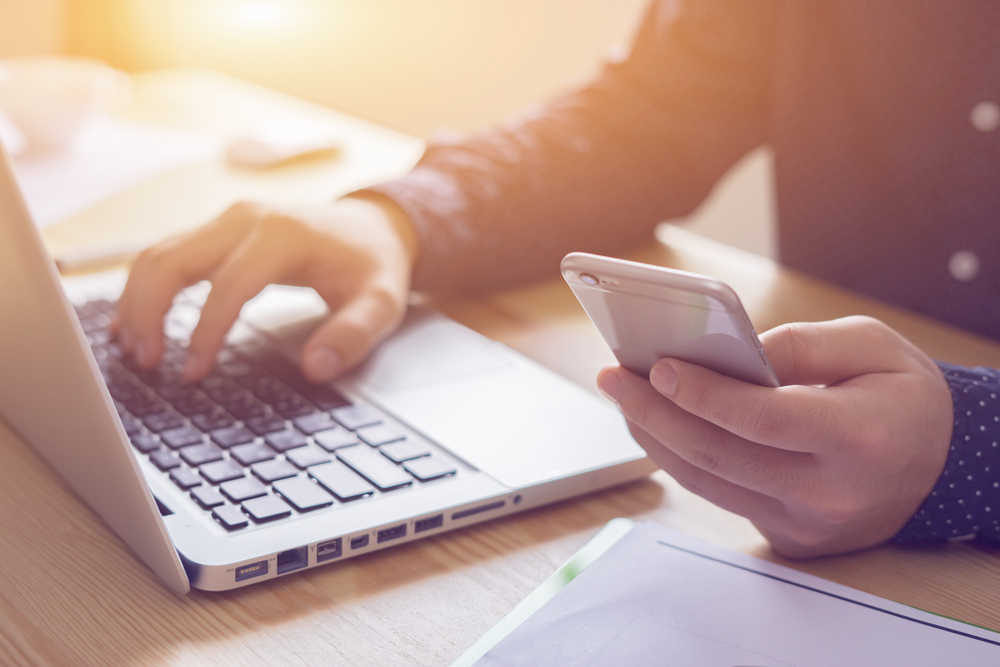 Social Media & Marketing
If content creation is your gig, this is the internship for you. Gain real-world experience and transferrable skills in a wide array of disciplines from social media to web content, video, design, event marketing & more.