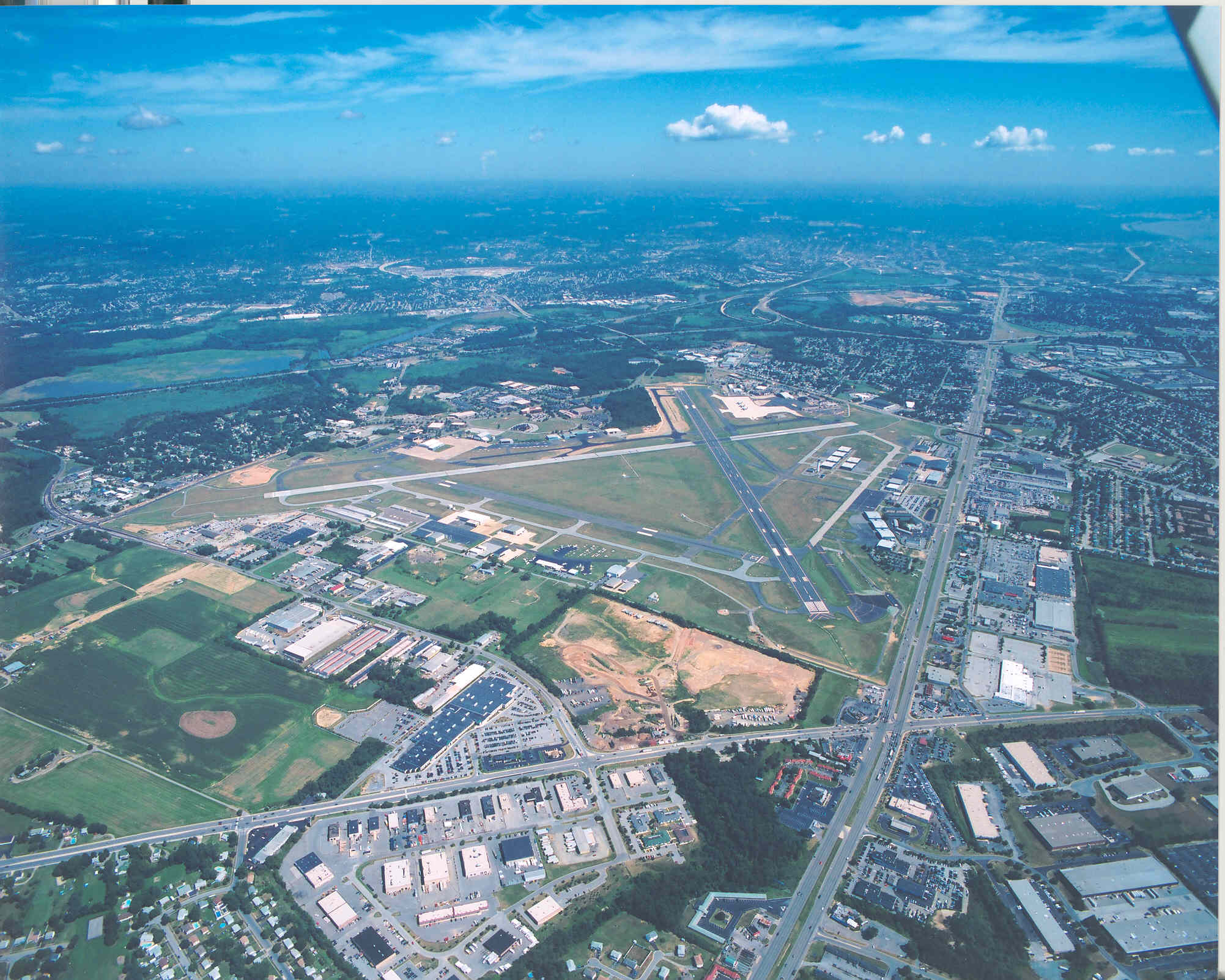 Prime Commercial aviation property
in DelAware
Aviation Complex
available for Lease or redevelopment
Are you looking for prime commercial aviation facilities in the heart of the Mid-Atlantic? The Delaware River & Bay Authority has a 16+ acre Aviation Complex available to be repurposed, subdivided, or redeveloped to suit your Aviation needs. Located at Wilmington ILG Airport in Delaware, this site was previously used for heavy maintenance and FBO operations. It is conveniently located with easy access to major highways and the Wilmington, Philadelphia, Baltimore, and Washington DC metro areas.
ILG is an FAA-certified airport with an FAA-operated Air Traffic Control Tower. The property includes an employee parking lot with 120 spaces, three conventional hangars, and a fourth hangar that is equipped as an aircraft paint hanger. There is also an above-ground fuel farm with a total capacity of 55,000 gallons.
Scroll through the photo carousel using the arrows on the left and right for an overview of existing facilities, and then review details on specific site elements below.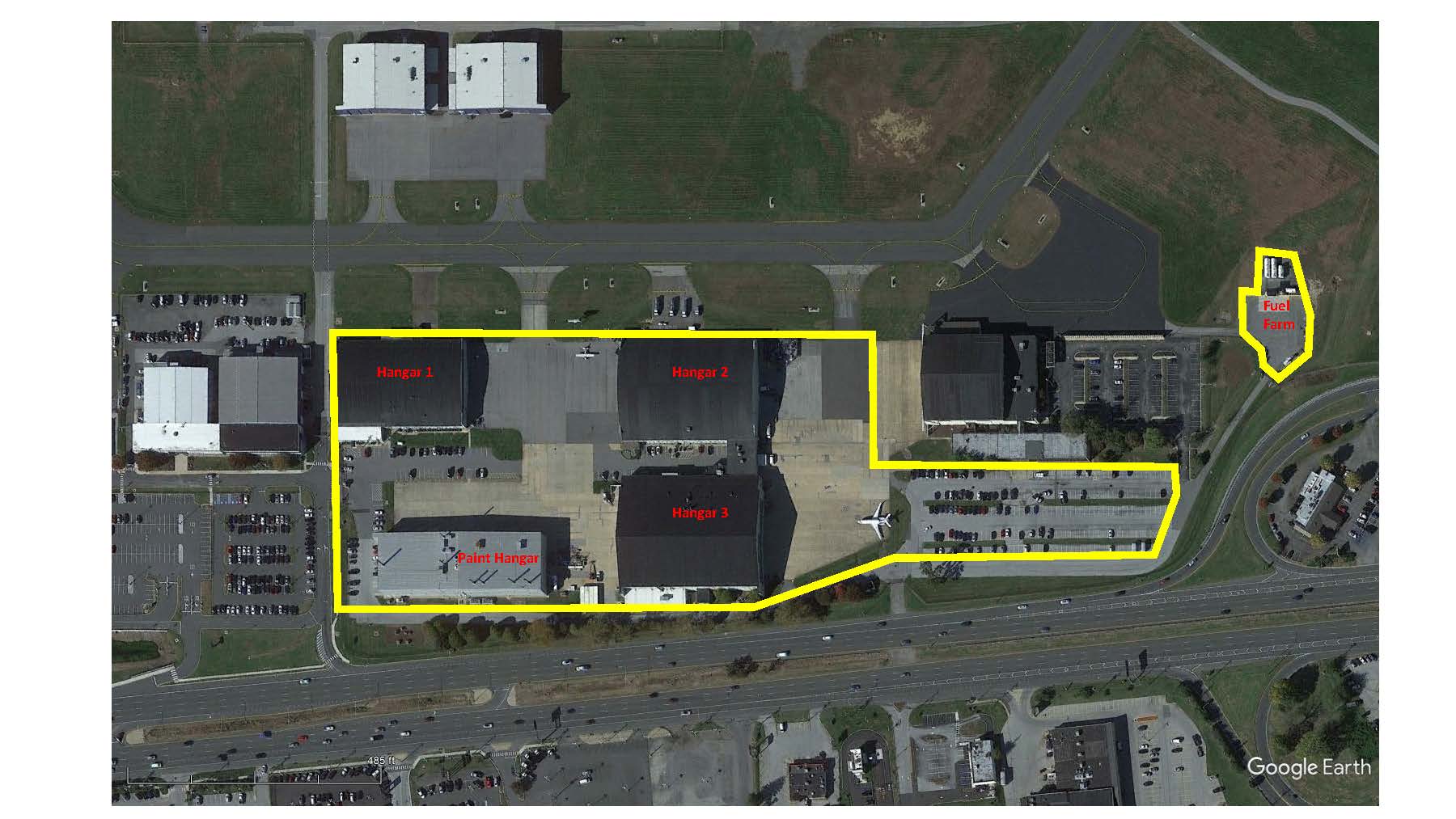 Aviation Complex Aerial View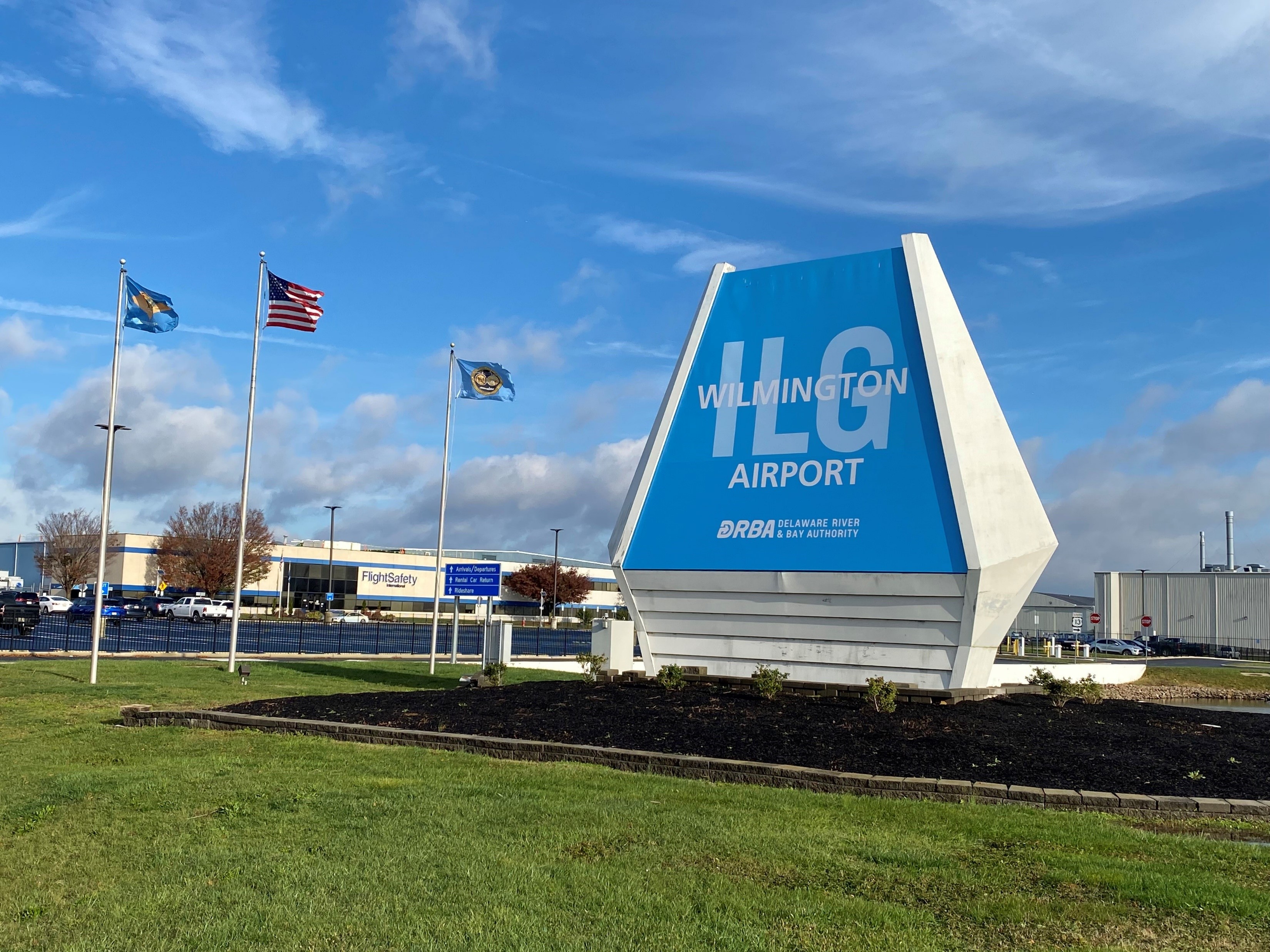 Airport Street View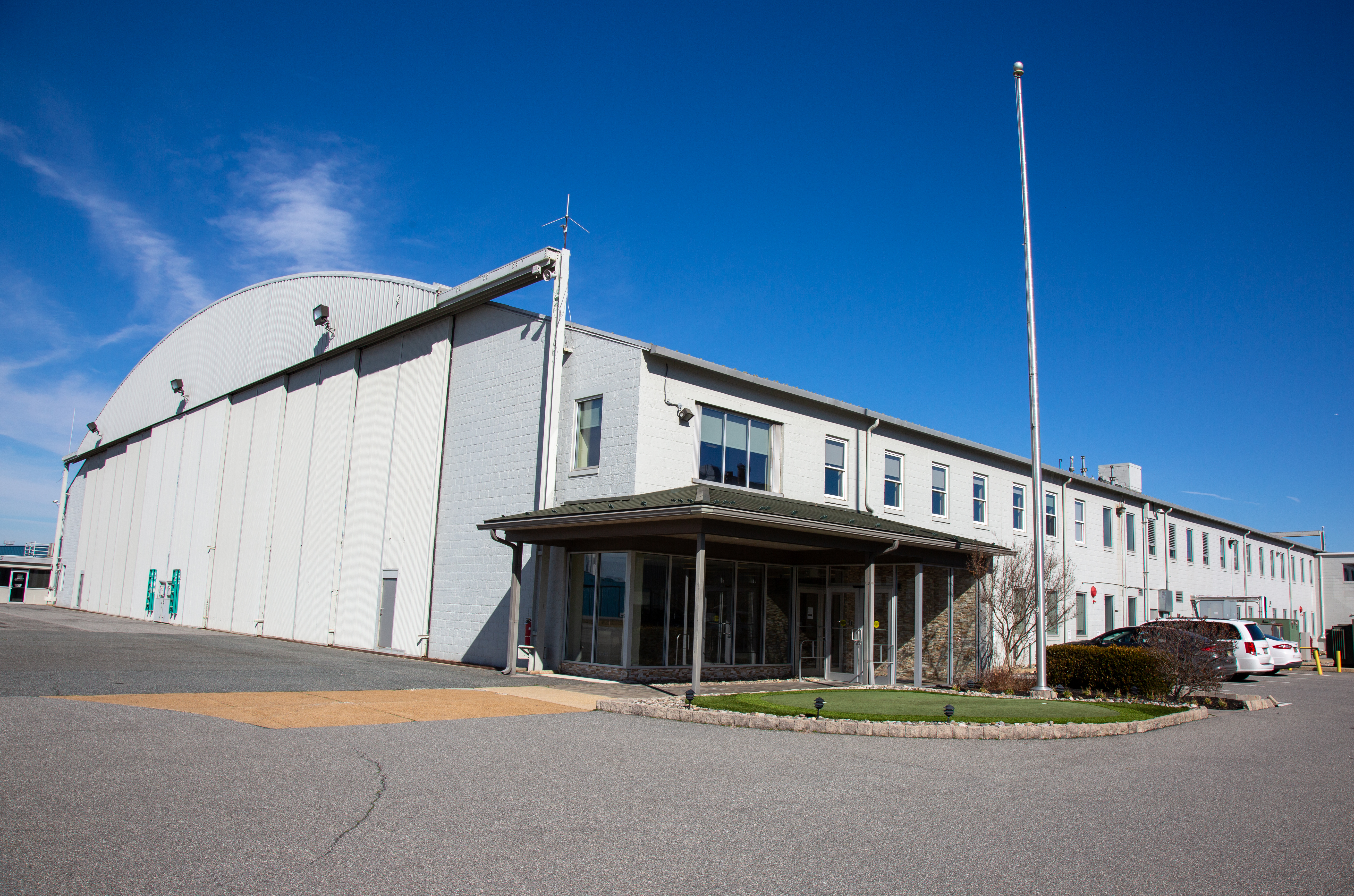 Hangar 2 Exterior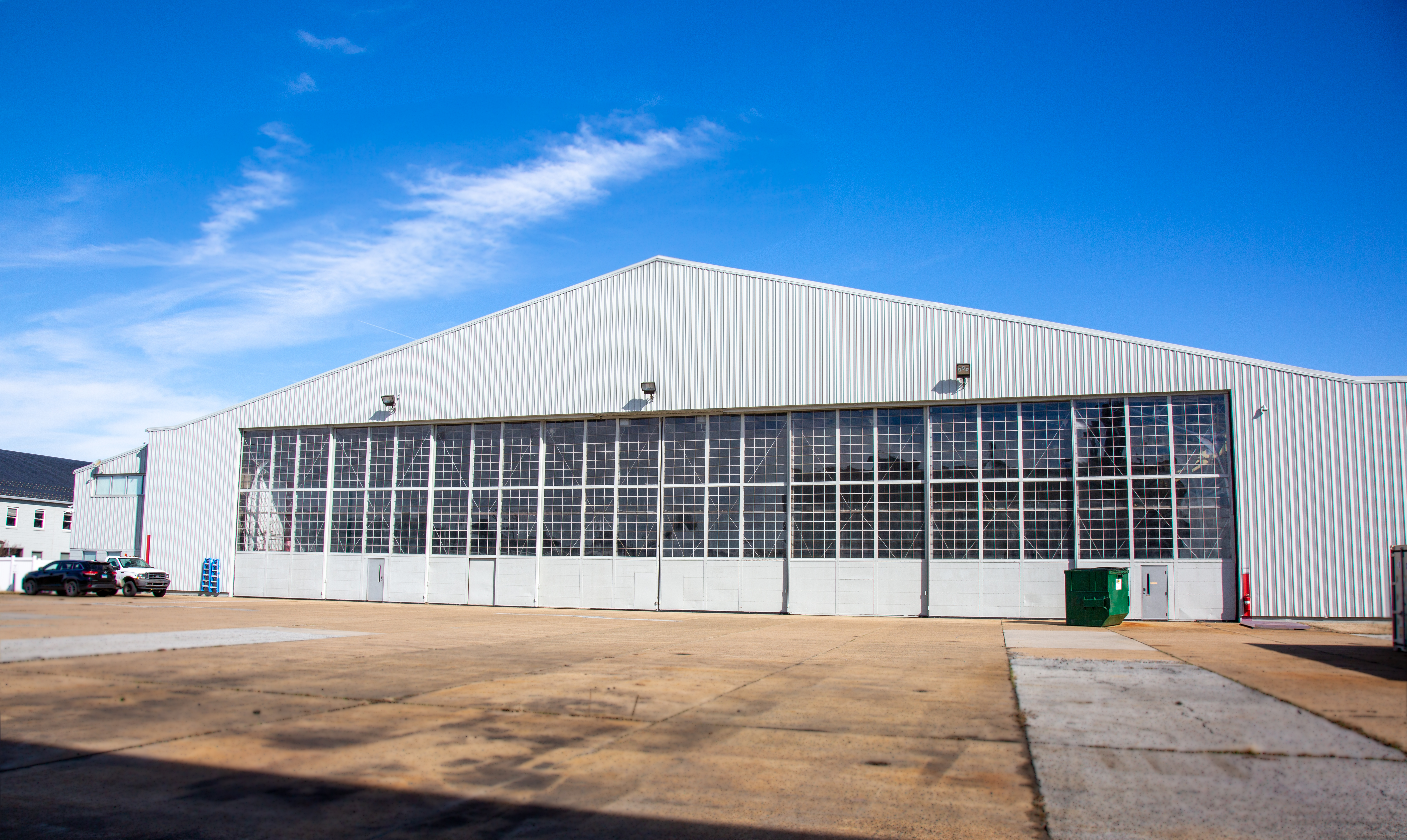 Hangar 3 Exterior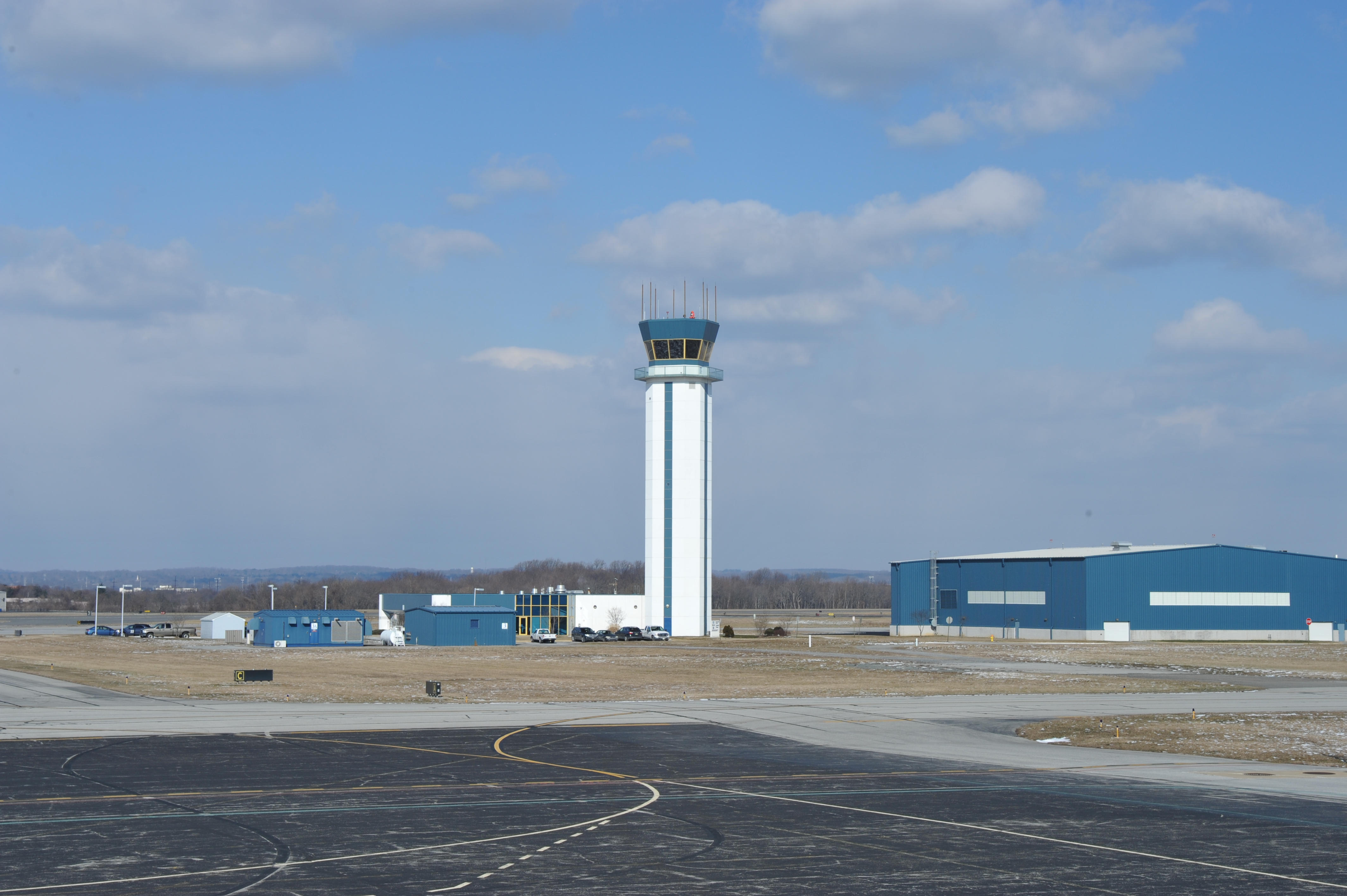 Control Tower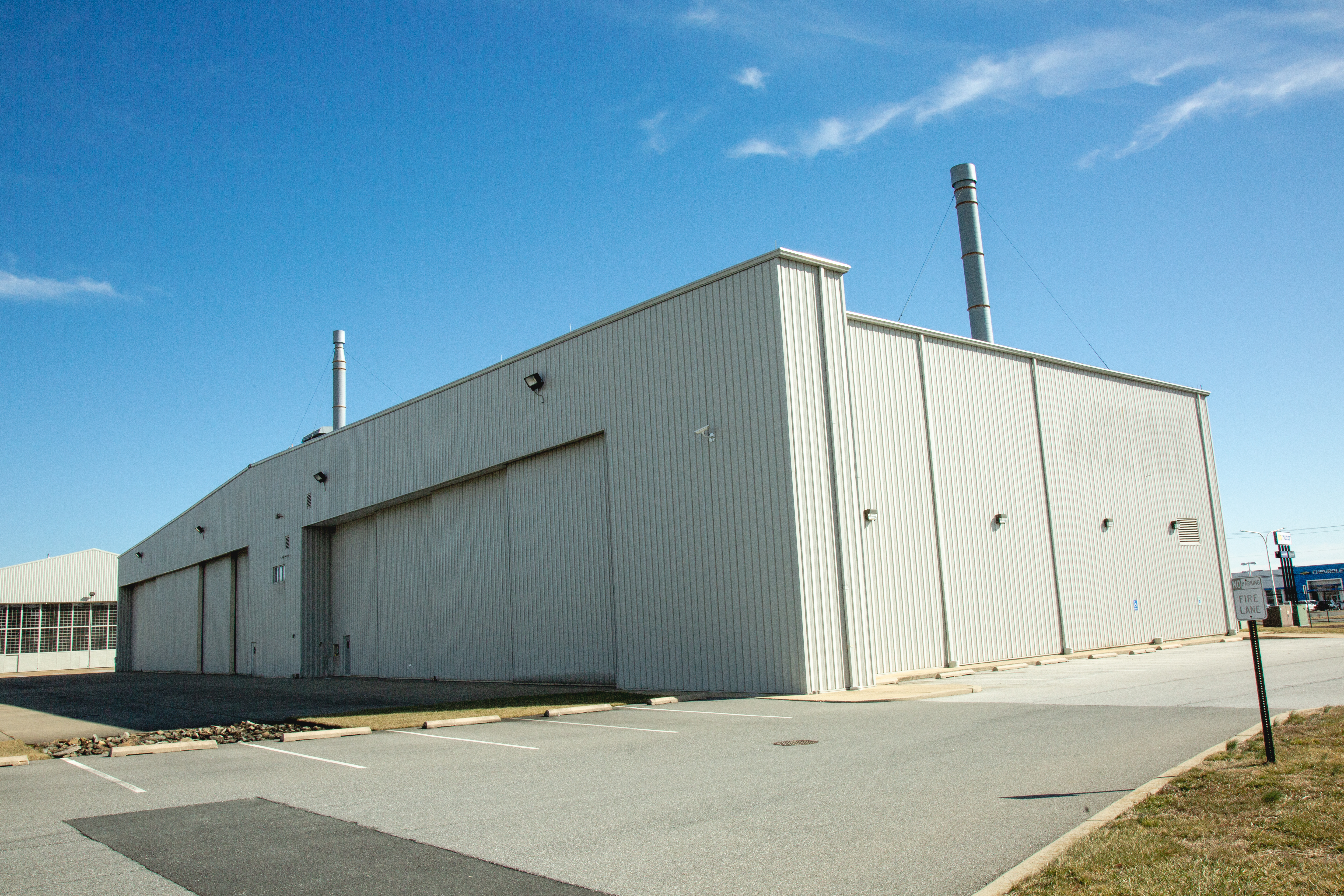 Paint Hangar
Building specs
Hangar 1
48,973 Total Sq. Ft.
Bay 1 - 12,575 Sq. Ft.
Bay 2 - 12, 575 Sq. Ft.
Office & Shop Space- 23,823 Sq. Ft.
Facility is Sprinklered
120'x24' door opening with electric rolling stack door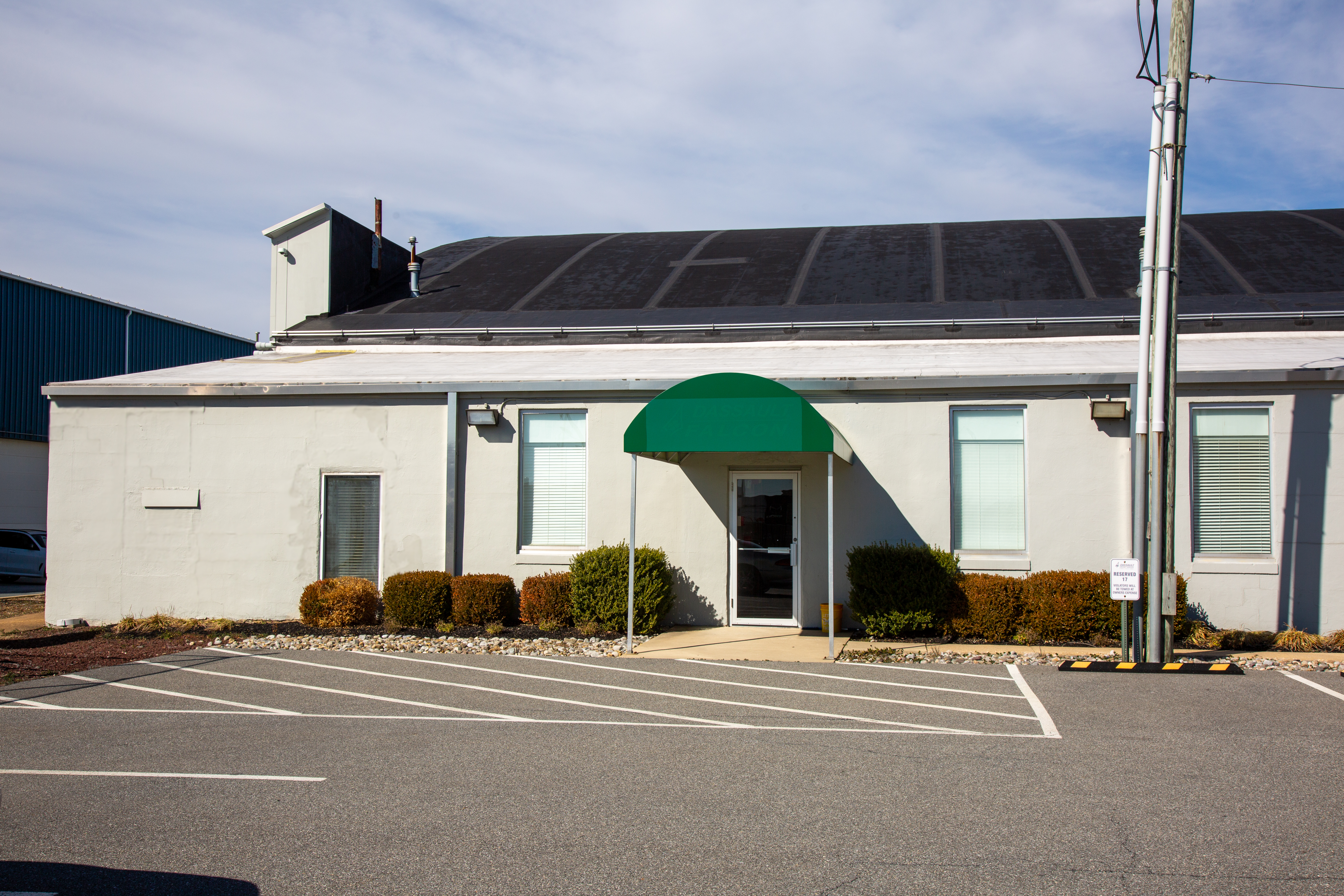 Hangar 2
57,655 Total Sq. Ft.
Bay 1 - 17,825 Sq. Ft.
Bay 2 - 17,825 Sq. Ft.
Office & Shop Space- 20,005 Sq. Ft.
Facility is Sprinklered
140'x28' door opening with electric rolling stack doors on both sides that open to ramp space
Two 3-Ton Overhead Cranes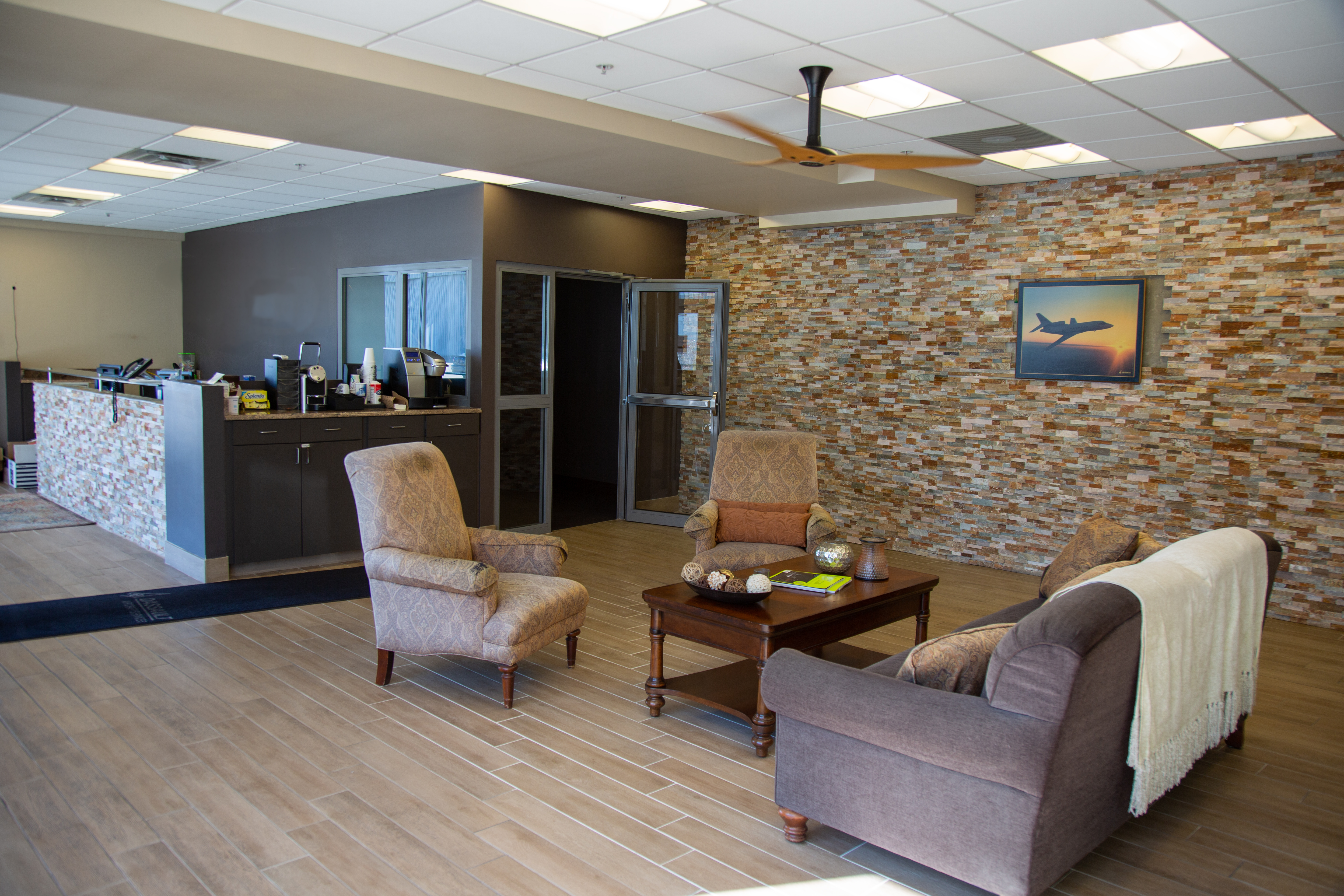 hangar 3
68,063 Total Sq. Ft.
Bay 1 - 21,069 Sq. Ft.
Bay 2 - 21,069 Sq. Ft.
Office and Shop Space - 25,925 Sq. Ft.
Facility is Sprinklered
140'x28' door opening with an electric rolling stack door with doors on both sides that open to ramp space
Both hangar bay doors have an opening that allows for a tail height of an additional 16' that is currently not in use but can be reactivated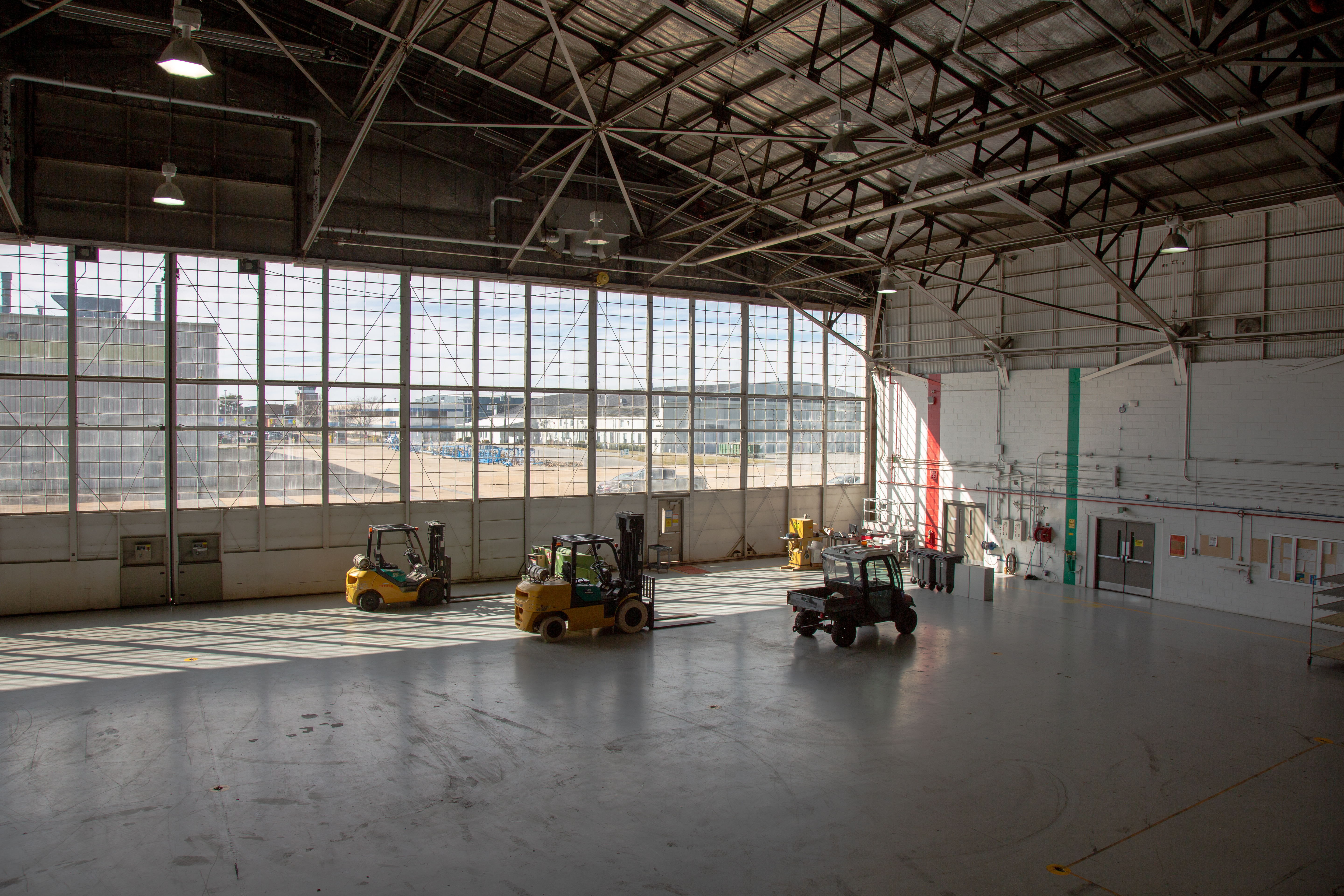 paint hangar
38,000 Total Sq. Ft.
Dual flow balanced downdradt paint hangar
Sections divided into a Sanding Bay, Priming Bay, and a Paint Bay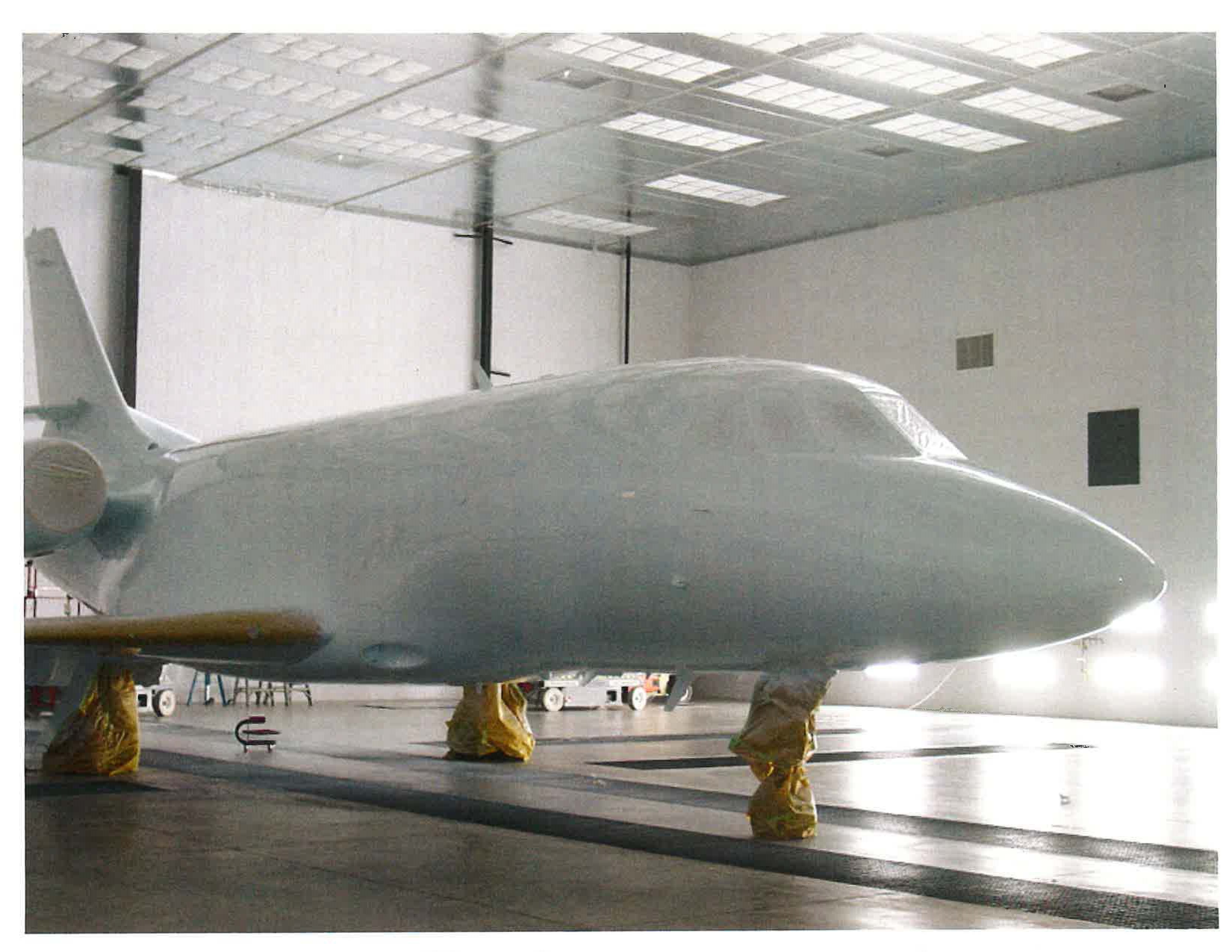 fuel farm
AST 1 - 20,000 Gallons
AST 2 - 20,000 Gallons
AST 3 - 12,000 Gallons
AST 4 - 3,000 Gallons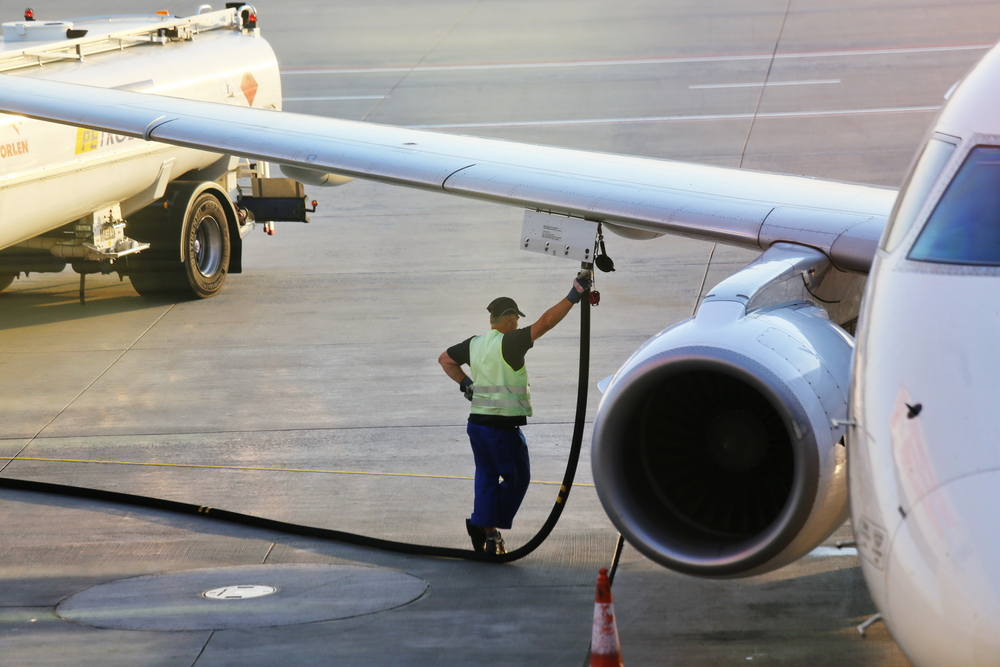 ---
For More Information:
Stephen Williams
Deputy Executive Director/
Airports Director
PH: (302) 571-6445
Michelle Griscom
DRBA Property Manager
PH: (302) 571-6482
Ben Clendaniel
Assistant Airports Director
PH: (302) 571-6165
additional DRBA Links