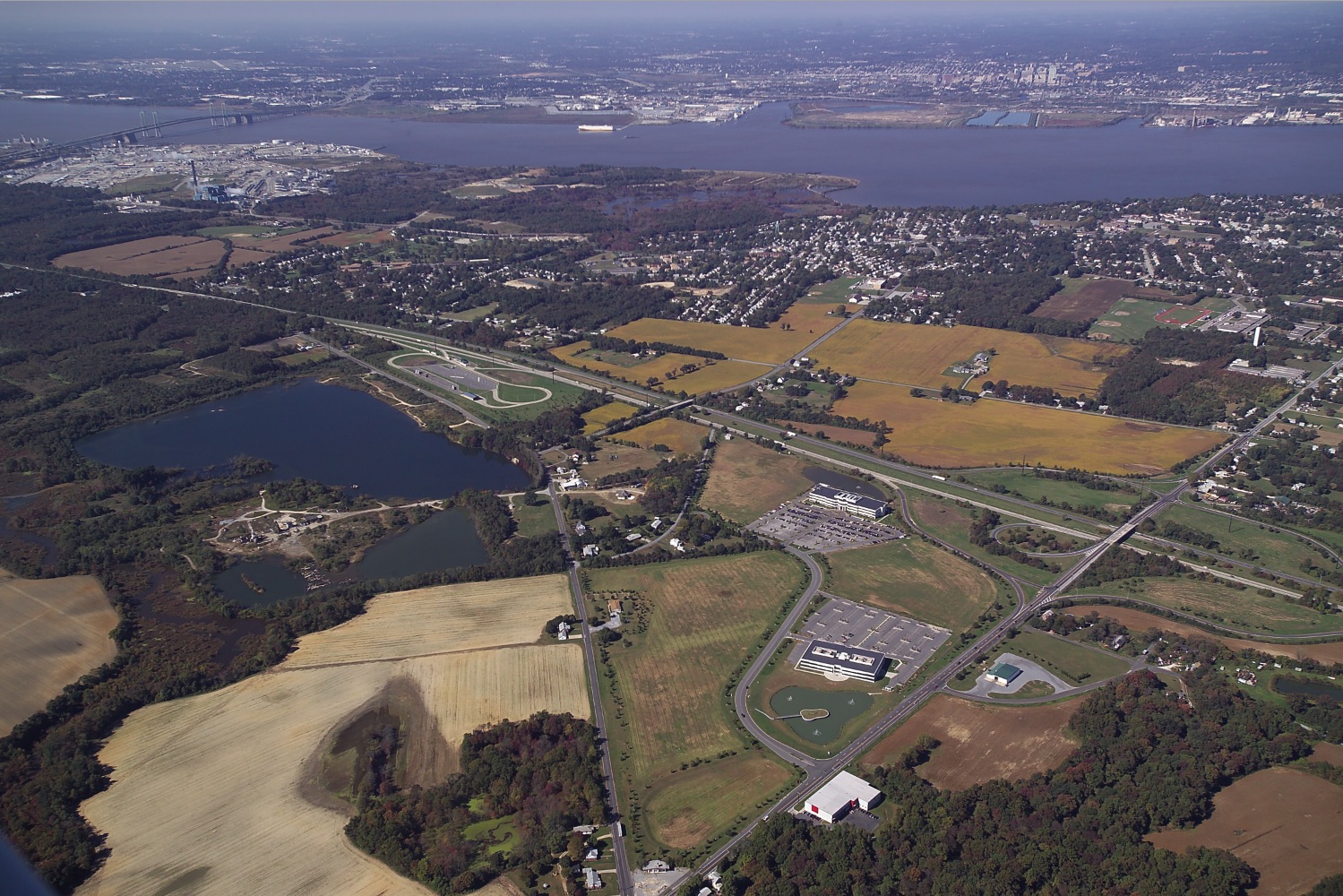 development opportunities
Current opportunities
The DRBA is a multi-faceted transportation Authority responsible for a network of bridges, ferries, and airports that connect people and places in the heart of the Northeast Corridor -- Delaware and Southern New Jersey. The DRBA owns, operates, and maintains those facilities, as well as the approach roads and access areas to the bridges and ferries. As part of the agency's compact, the DRBA also pursues economic development opportunities, forming long-term partnerships with municipalities and/or county, state, or quasi-governmental entities to bring new business to the area, promote job creation and economic benefit within our compact area. Below you'll find a quick guide with development opportunities at our managed facilities and location information.
If you would like more information regarding the opportunities below, please contact:
Stephen D. Williams
Deputy Executive Director
(302) 571-6445
Michelle Griscom
DRBA Property Manager
(302 571-6482
Wilmington AIRPORT (ILG)
Wilmington/New Castle County Airport is located in the heart of the Northeast Corridor between Philadelphia and Baltimore with easy access to New York and Washington, D.C. A premier BizAv airport, it is home to Frontier Airlines with passenger service to Florida.
There are 38 acres available for land rent or build to suit.
Address:
151 N. Dupont Hwy
New Castle, DE 19720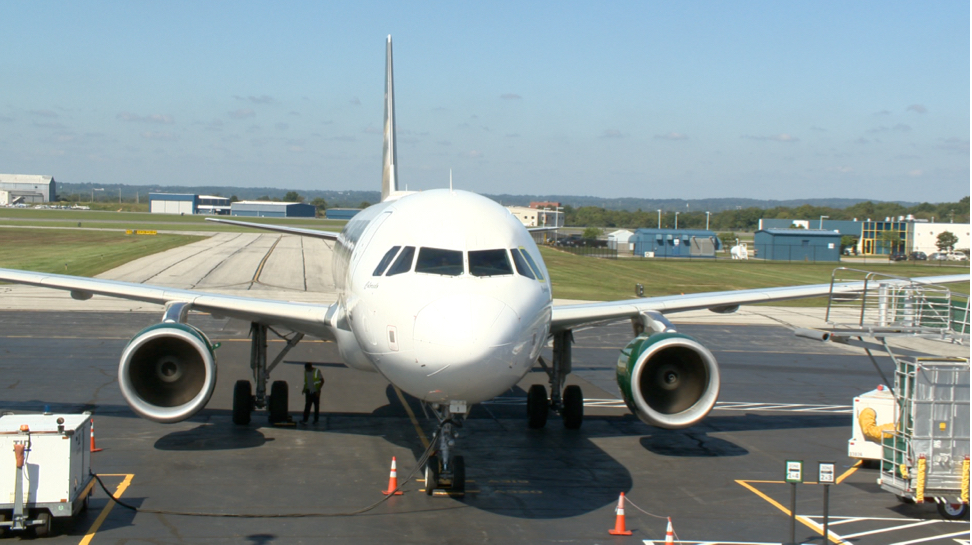 Cape May Airport (WWD)
A large general aviation airport with ample land for development, Cape May Airport caters to recreational fliers headed to the Jersey Shore. It is also a growing tourism stop and home to Naval Air Station Wildwood, Cape May Brewery, and many favorite local merchants.
There are 50 acres available for land rent or build to suit.
Address:
507 Terminal Dr.,
Cape May, NJ 08242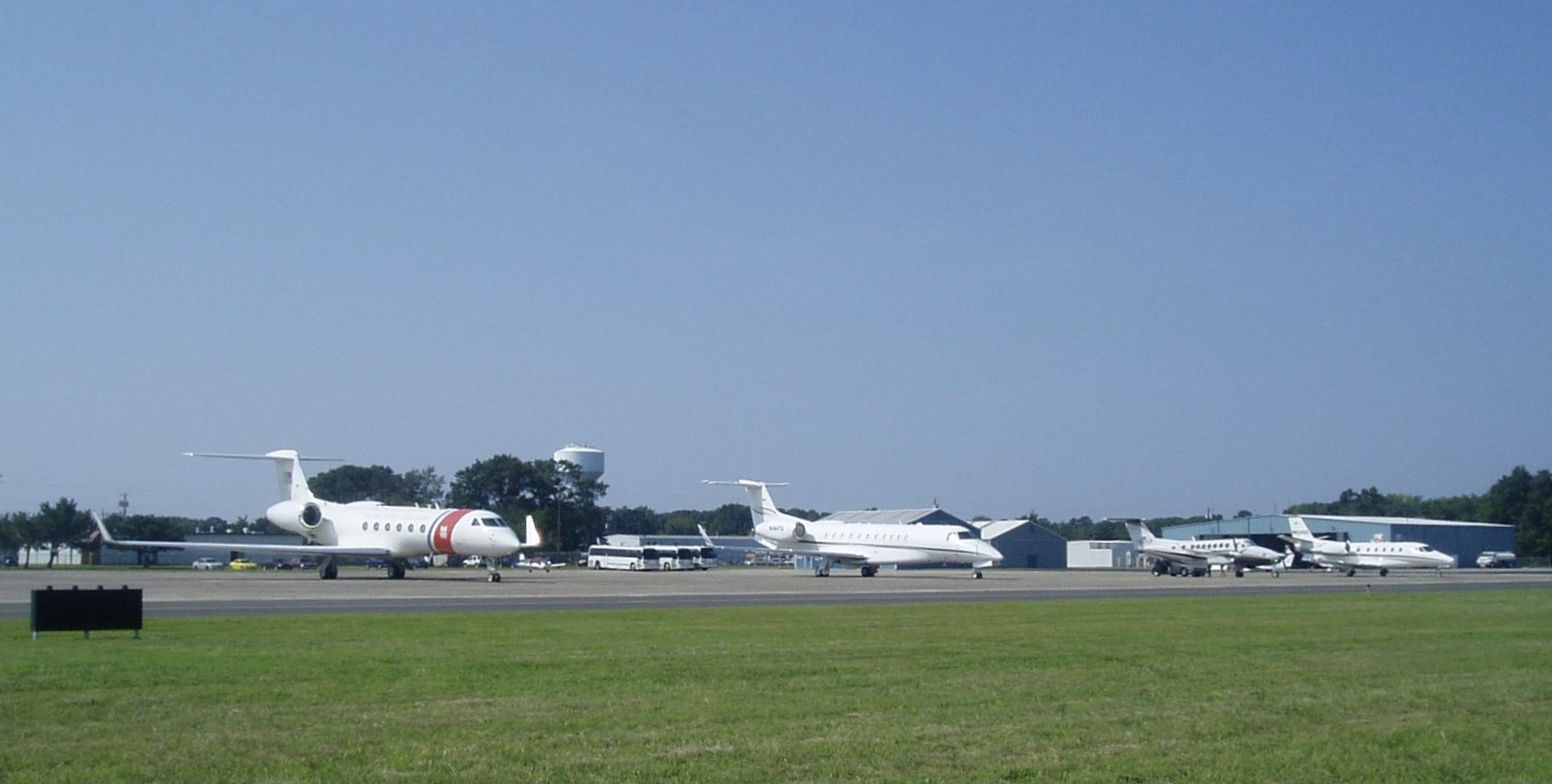 Millville EXECUTIVE AIRPORT (miv)
Millville Executive is New Jersey's second-largest airport after Newark Liberty International. Its strategic Northeast location and its proximity to the Atlantic Coast promote ease of international trade and place it within an air-hour of more than 50 million people and some of the nation's largest businesses.
There are 100 acres available for land rent or build to suit.
Address:
104 Leddon St.
Millville, NJ 08332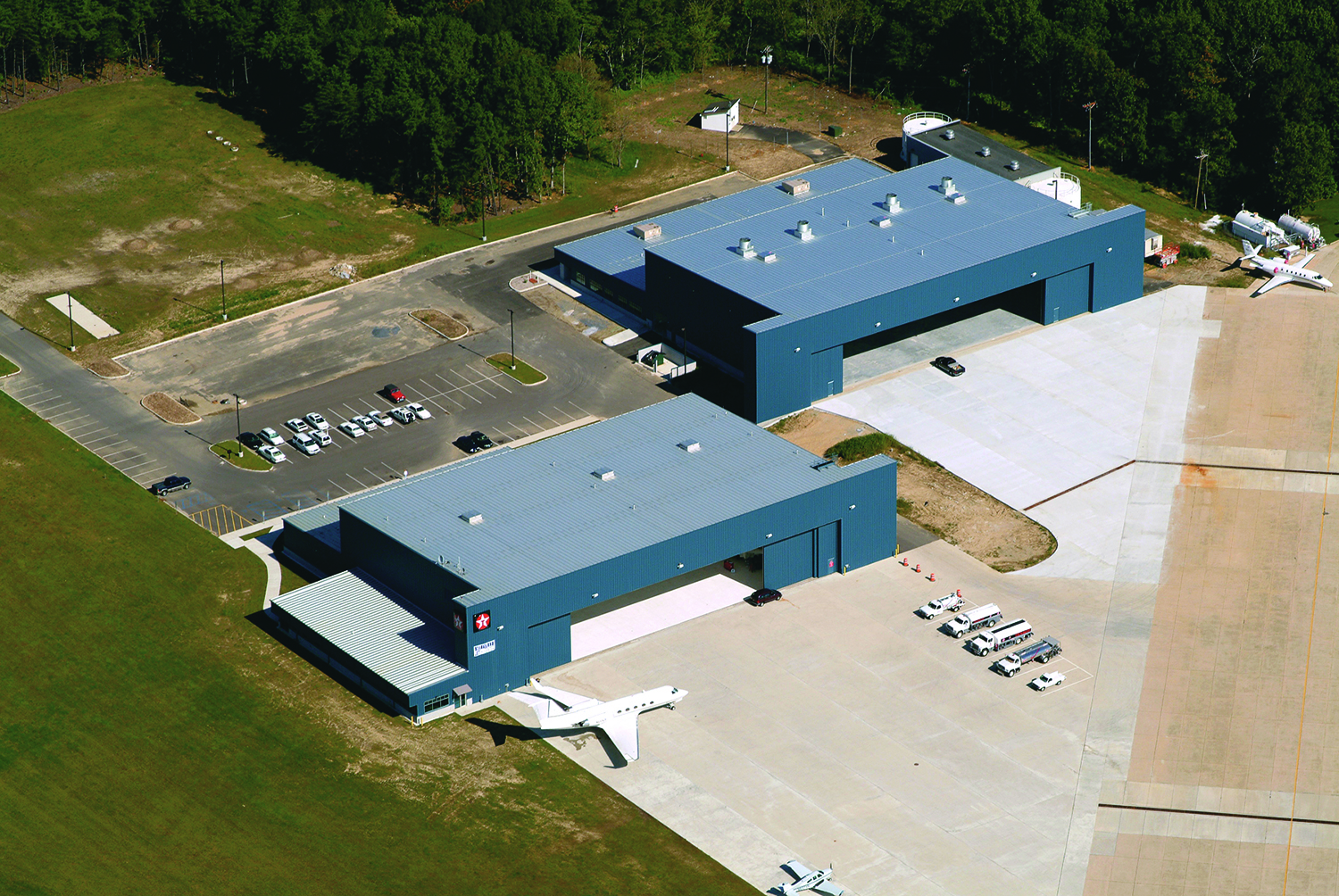 Salem business Centre
For sale or lease, the Salem Business Centre is located at Exit 4 of I-295 in Carney's Point, NJ, within 20 minutes of both Philadelphia and Wilmington.
Three (3) developable lots - each approximately 10 acres - are available. Immediate occupancy in a magnificent 80,000 square foot office building is also available.
Address:
1 Collins Dr
Penns Grove, NJ 08069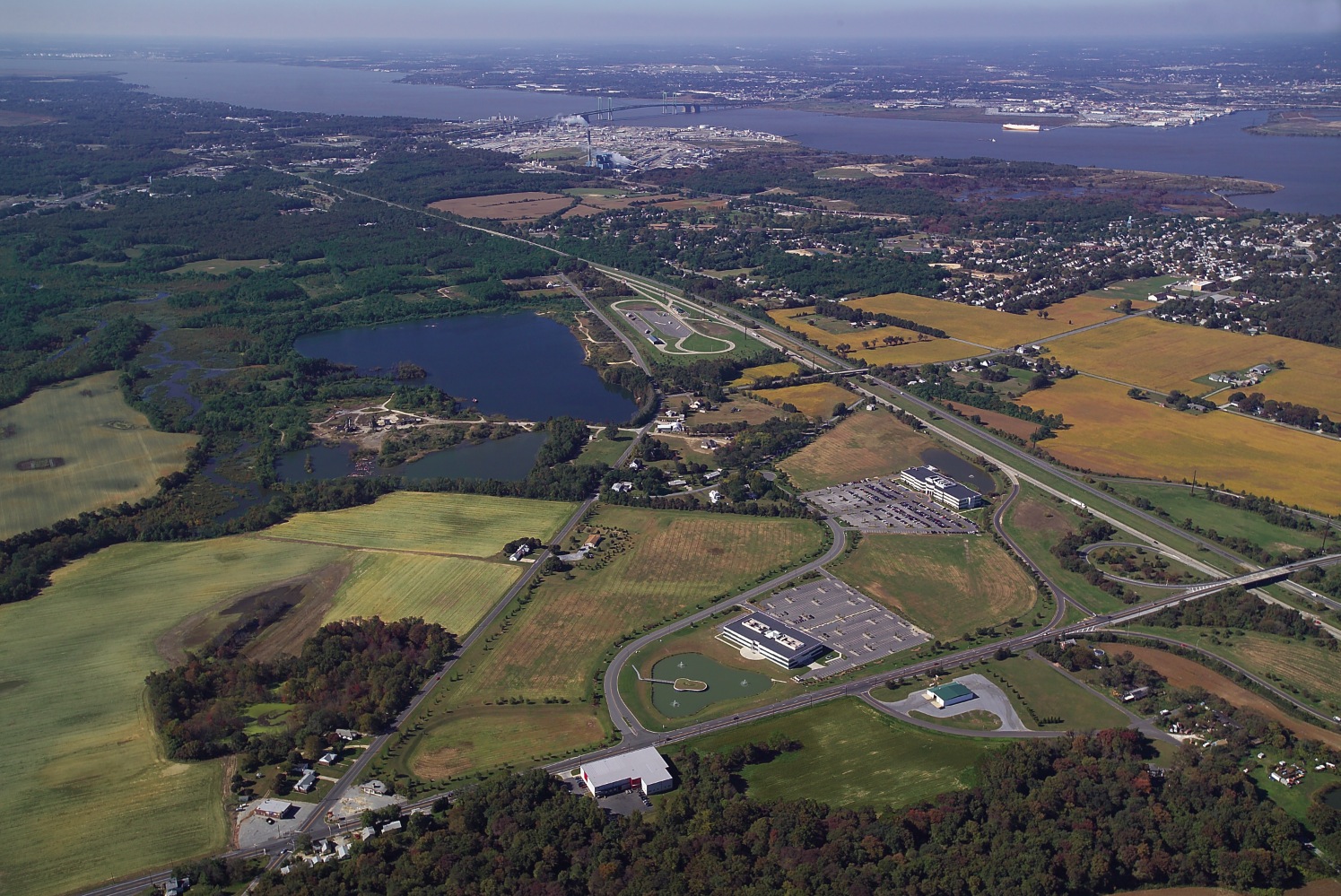 10 & 14 Penns Way
Approximately 13 acres adjacent to 12 Penns Way available for development. The record plan for 10, 12, and 14 Penns Way has been filed and approved by New Castle County for a total building area of about 235,000 square feet.
Address:
10-14 Penns Way
New Castle, DE 19720
cape may-lewes ferry (cmlf)
Launched in 1964, the Cape May-Lewes Ferry operates daily 365 days a year on a 17-mile crossing of the Delaware Bay. The service, which connects Victorian Cape May, New Jersey, and historic Lewes, Delaware, transports approximately 275,000 vehicles and nearly 1 million passengers annually.
Address:
1200 Lincoln Blvd.
North Cape May, NJ 08204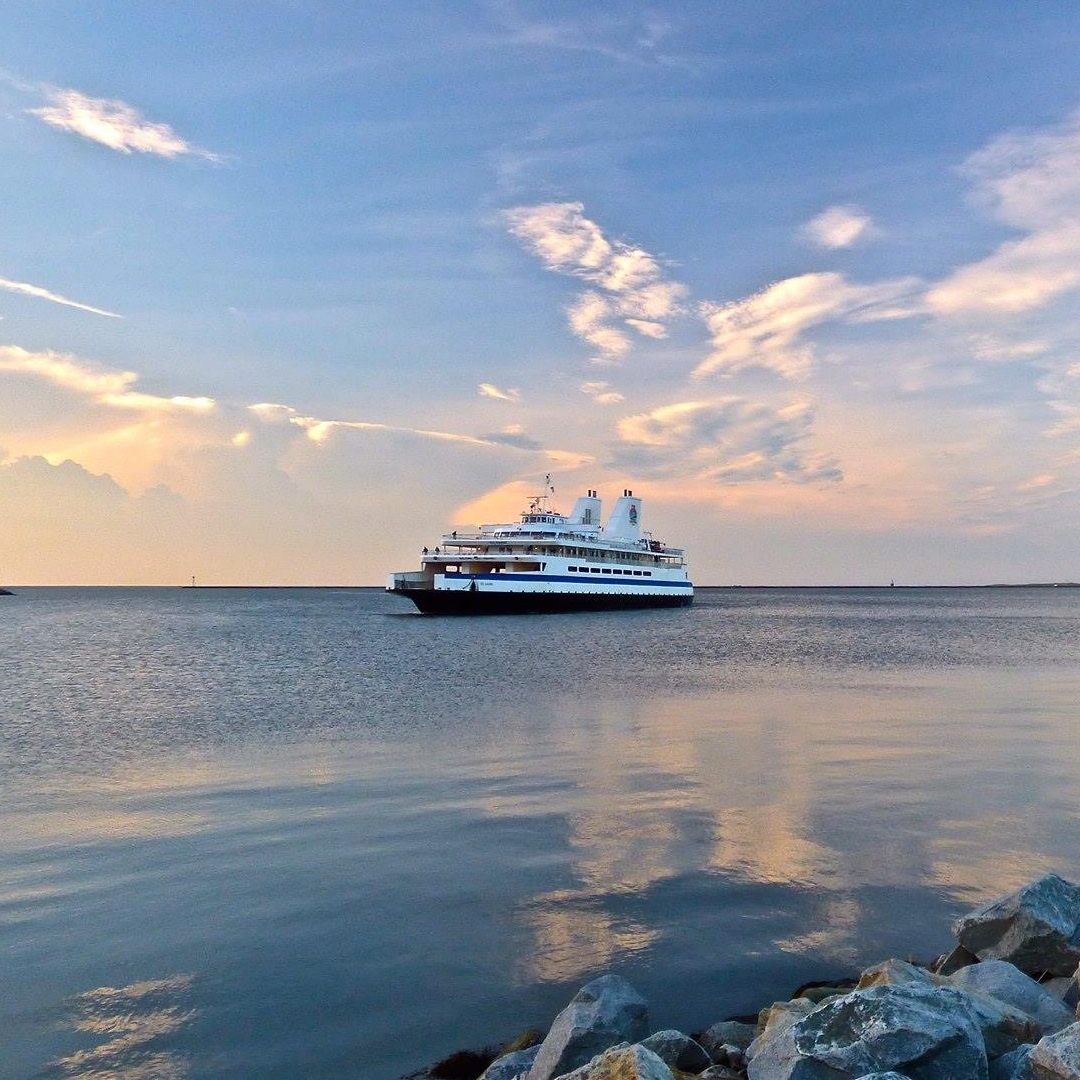 ---
For More Information:
For questions about available development space or business growth opportunities at any of our facilities, contact:
Michelle Griscom
DRBA Property Manager
PH: (302) 571=6482
Business Services