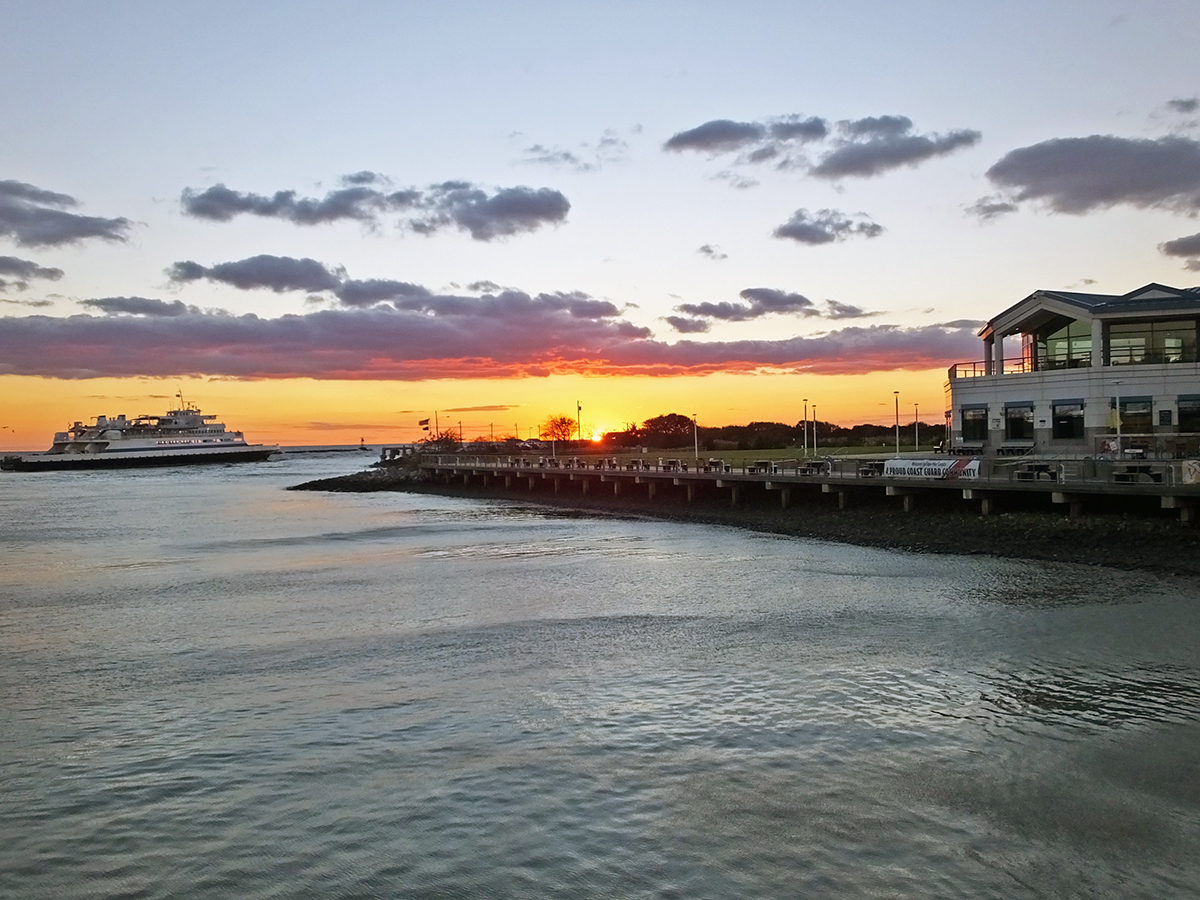 Cape May – Lewes Ferry Master Plan Virtual Public Information Meeting
Cape May – Lewes Ferry Master Plan Virtual Public Information Meeting
CAPE MAY, NJ – Cape May – Lewes Ferry (CMLF) officials announced that a Virtual Public Information Meeting will be held on Thursday, June 17 at 6:00 p.m. to inform ferry riders and local stakeholders on the status of the Ferry Marine Master Plan.  Representatives from the consultant and naval architect firm, Elliott Bay Design Group, as well as CMLF staff will be present to discuss the information.
When: Thursday, June 17, 2021 at 6:00 p.m.
Virtual meeting registration:  Registration is required to attend the virtual meeting.  After registering, you will receive a confirmation email containing information to join the virtual meeting.
The presentation will commence at 6PM via Zoom to present a project status report.  This webinar will allow attendees to listen in and provide comments and questions via the chat box. If you cannot attend the webinar, the consultant team is continuing to collect feedback through MarineMasterPlan@drba.net
Phase 1 of the planning process focused on data collection regarding the current ferry system and vessels, which helped the project team identify the future operational needs.  Phase 2 involved foundational assumptions to guide the analysis, and an evaluation of a wide range of fleet configuration options. The assumptions and the fleet configuration options to be further analyzed will be presented at the webinar for feedback and comment.  Future phases of work will include the analysis of alternative vessel options, development of a vessel concept, cost projections, and development of a fleet replacement timeline.
This public notice may also be found at www.drba.net in upcoming meetings.
For more information regarding this meeting, please contact:
James E. Salmon
Public Information Officer
Delaware River and Bay Authority
302.571.6409