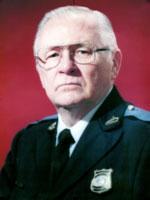 CHIEF SCOTT W. REES JR.
Chief Scott W. Rees Jr. was a veteran of WWII serving in the U.S. Navy and received an associate's degree in advertising from Goldey-Beacom College under the G.I. bill. In 1951, he started his law enforcement career as a police officer in New Castle City, DE. In 1952, Chief Rees started with the Delaware Memorial Bridge Police as a Patrolman and was quickly placed in charge at the rank of Sergeant. He was one of the original seven officers hired for the Delaware Memorial Bridge police force in 1952. He rose through the ranks as the DRBA's first Sergeant, first Lieutenant, first Captain, and only Chief of Police until he retired in 1991. Chief Rees served as commanding officer of the DRBA Police for twenty-nine (29), years. Under the command of Chief Rees, the police force expanded its responsibilities to a full-scale operation with Troops at the Delaware Memorial Bridge and the Cape May – Lewes Ferry.

Chief Rees attended Northwestern University in Michigan for traffic accident investigation. He was a lifetime member of the International Association of Chief's of Police, a member of the International Bridge, Tunnel and Turnpike Association, the American Legion Stahl Post # 30, the Delaware Safety Council, the Southern New Jersey Chief's Association, the Southeastern Pennsylvania Police Chief's Association and helped found the Delaware Association of Chief's of Police, where he served as President. The Delaware Association of Chiefs of Police became the Delaware Police Chief's Council of which he was a life member. He also helped establish the Delaware Police Chief's Foundation. He was awarded the first life membership in that organization this past May. Chief Rees also established the DRBA Federal Credit Union and served as its president for many years. He was an honorary life member of the Holloway Terrace Fire Co. When Chief Rees retired from the Delaware River and Bay Authority in 1991 after a thirty-nine (39), year career, he had one of the longest Police service records in the country.

Chief Rees, Jr. passed away in May 2004 after a brief illness at the age of 83. Chief Rees was the son of former State Representative Scott W. Rees, Sr., and Carrie Anna Shaller.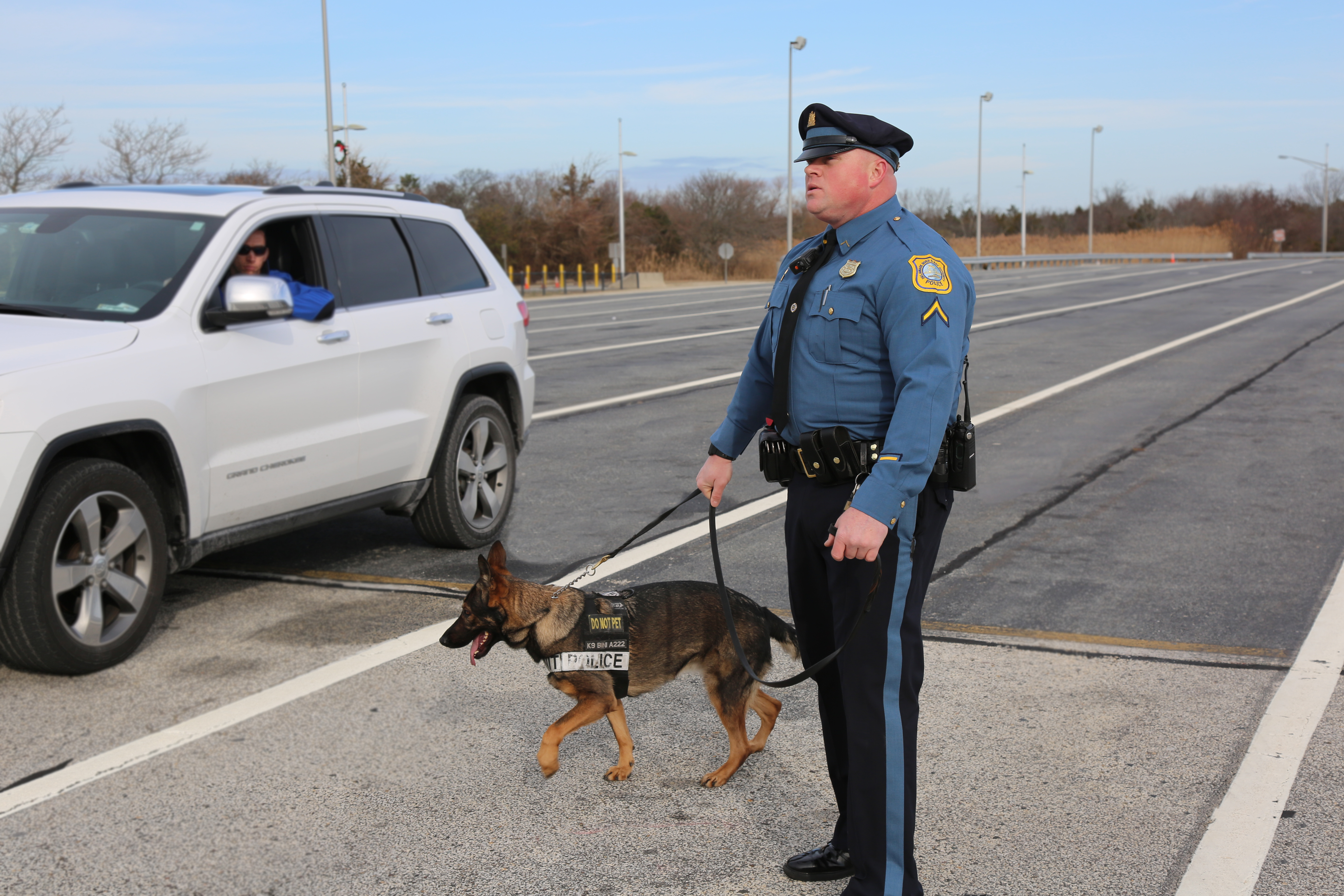 Additional Resources
---
---
---