veterans memorial park
explore the park

A Place of honor AND respect
Veterans Memorial Park is a well-curated horticultural garden that draws people throughout it to experience all the monuments and markers honoring our war dead from New Jersey and Delaware since World War ll. It is maintained by the Delaware River & Bay Authority, a bi-state transportation agency that provides connections to travelers between both states. It is, perhaps, best known for the Delaware Memorial Bridge, so named to honor those who fought and sacrificed so much in both World War ll and the Korean War. Soon after the first span was completed, efforts grew to purchase and cultivate the land just south of the bridge to create a public park where people could gather to respect and honor all who fought so bravely for our nation.
The Park consists of multiple markers and monuments that pay tribute to special forces, veteran families, and active service members in addition to those who served and made the ultimate sacrifice. Benches are positioned throughout the Park to allow visitors to linger, rest and find solace in the Park's beauty and solemnity. We invite you to visit whenever you are in the area.
The Park is open year-round and is ADA accessible in most places and to all monuments. For those who cannot visit the Park in person, below is an Interactive Map that provides an overview of key Park features. We also invite you to visit our Articles Archive to learn more about the people, history, and details that make this Park a truly hidden gem.

Park highlights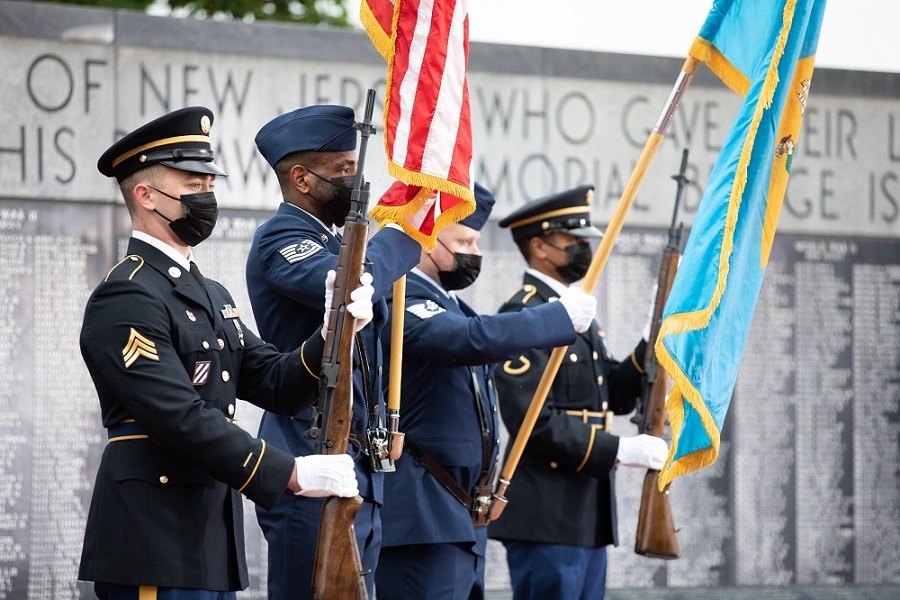 Veterans Day Services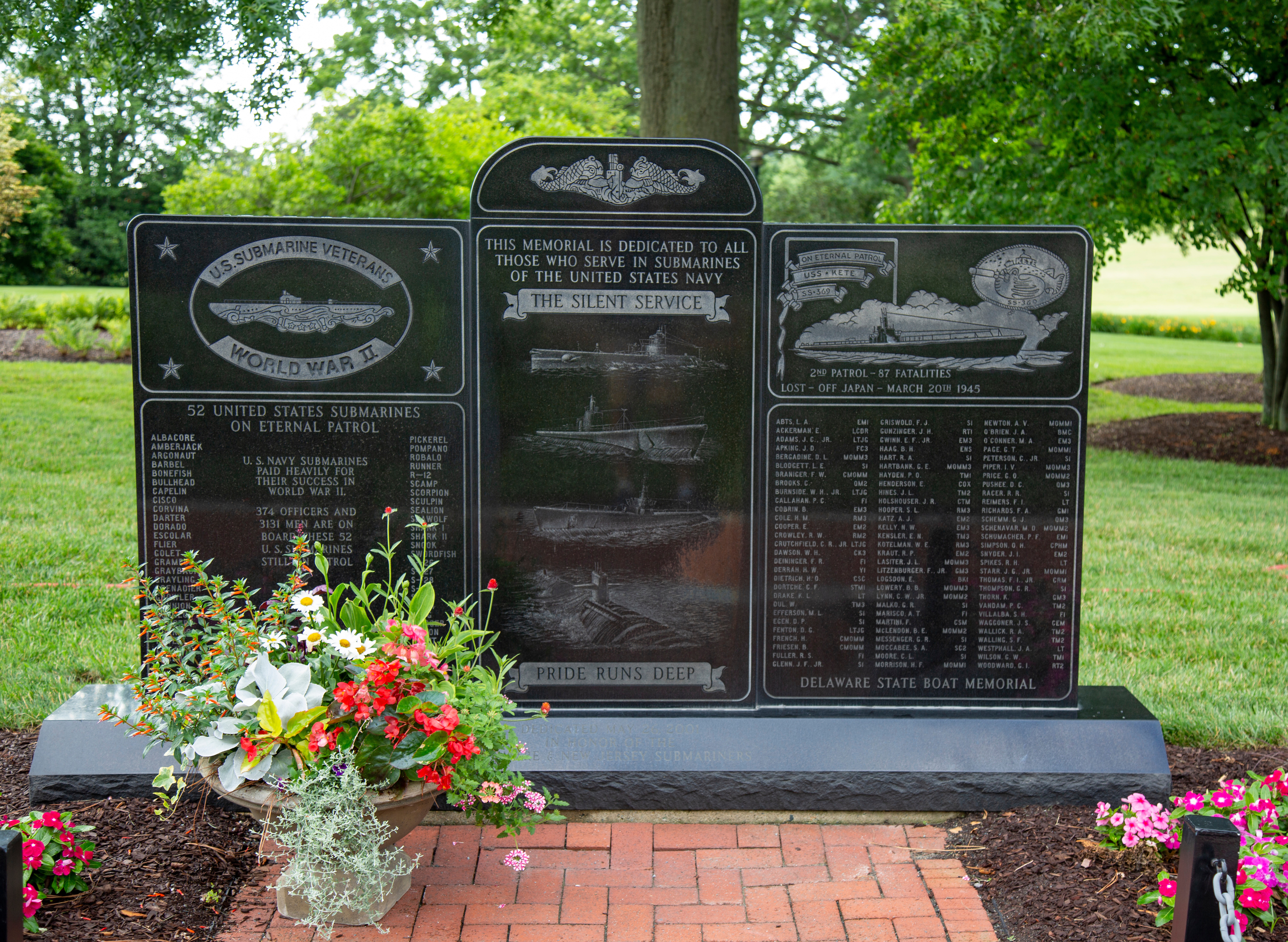 Submariner Monument
Blue Star Memorial Marker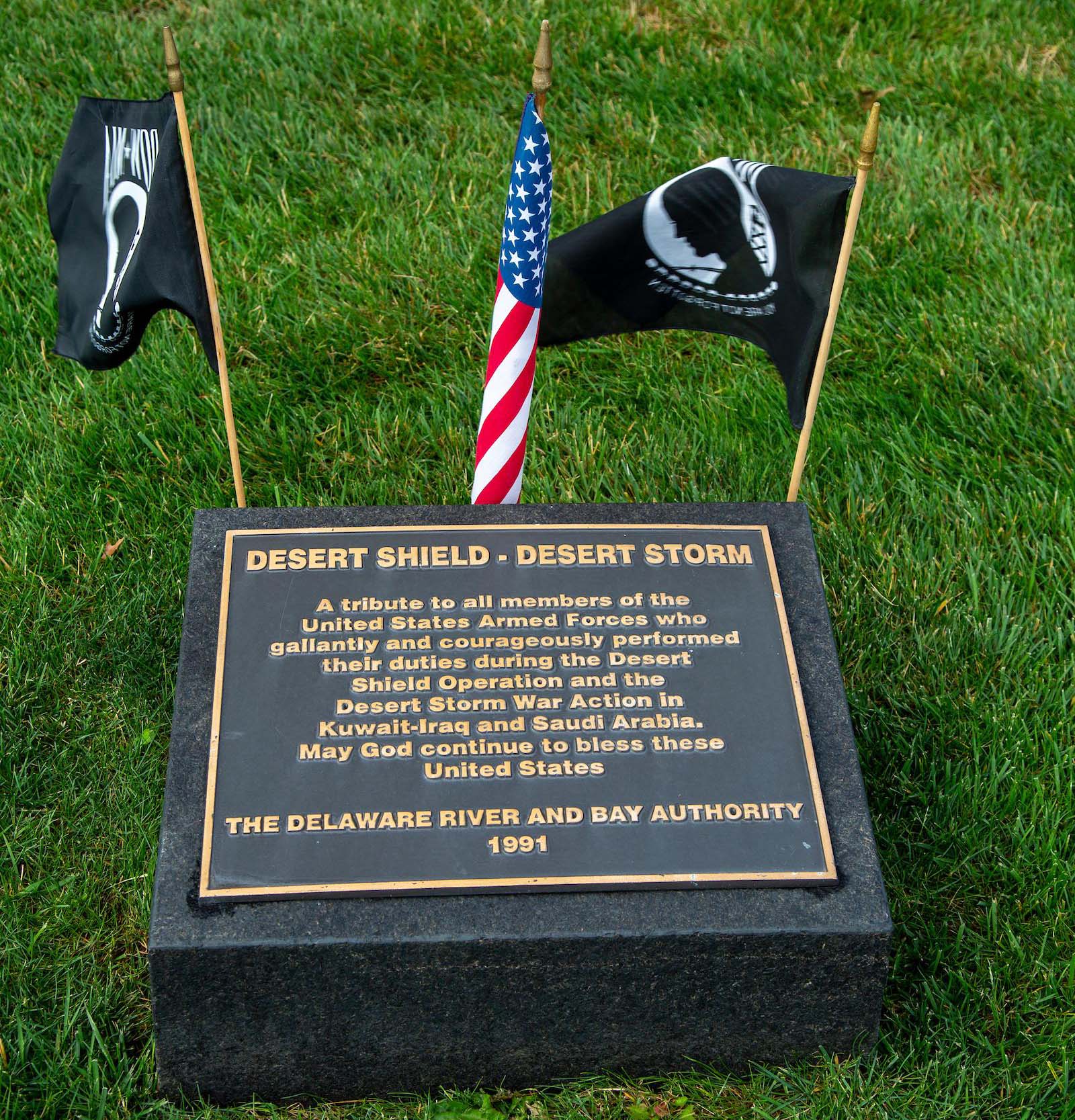 Gulf War Marker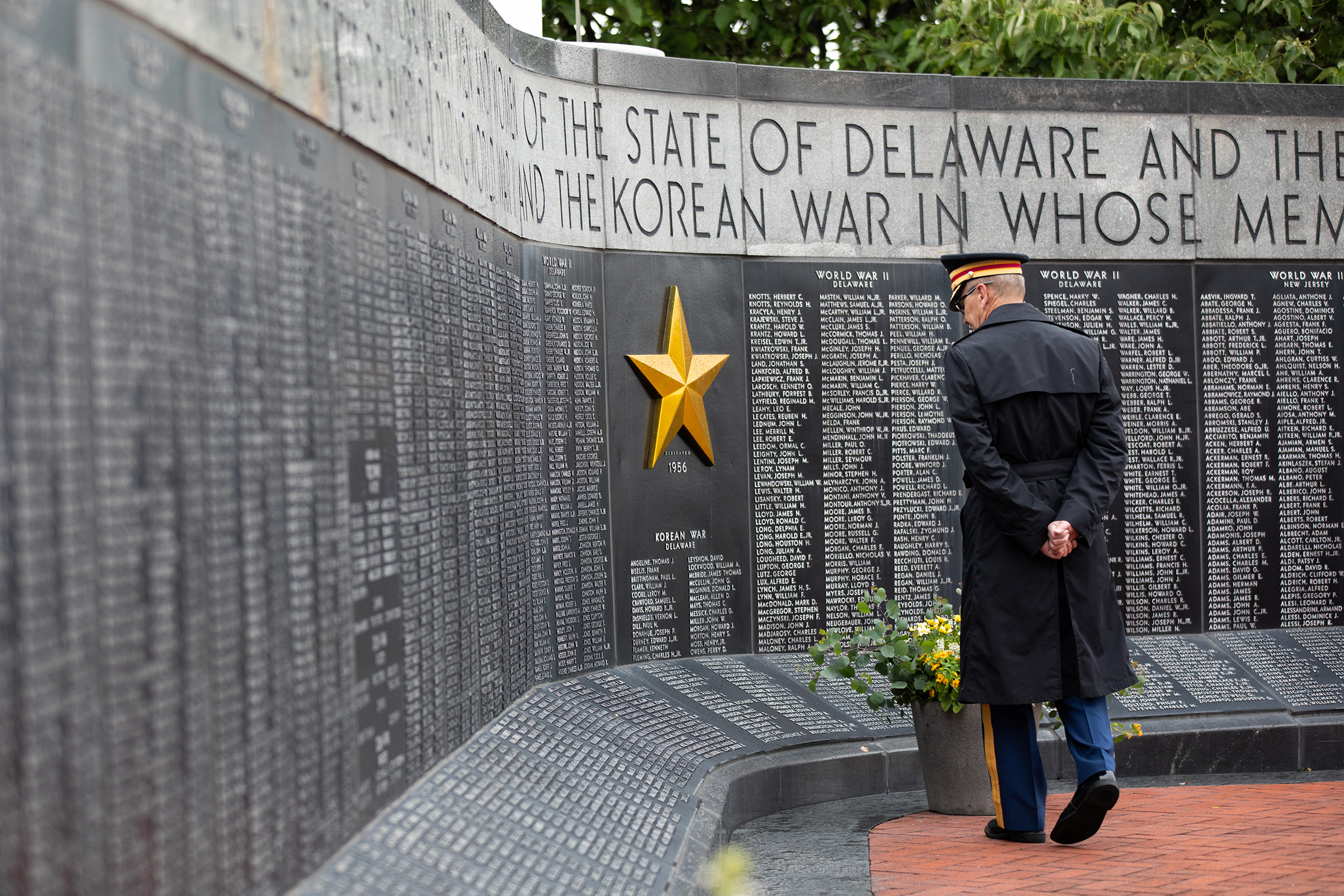 Memorial Day Services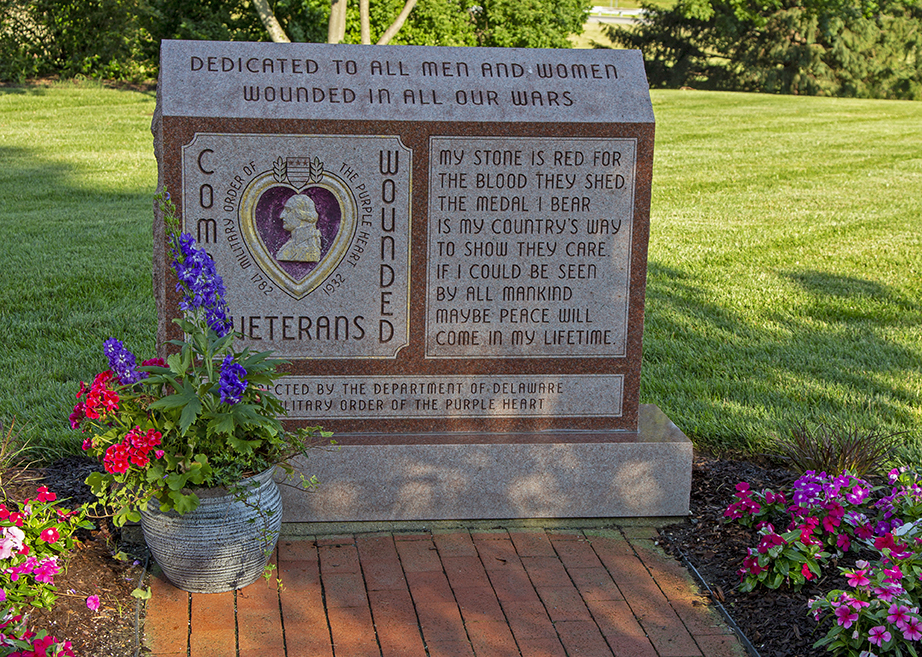 Purple Heart Monument

Virtual Monuments Map

Explore more at the Park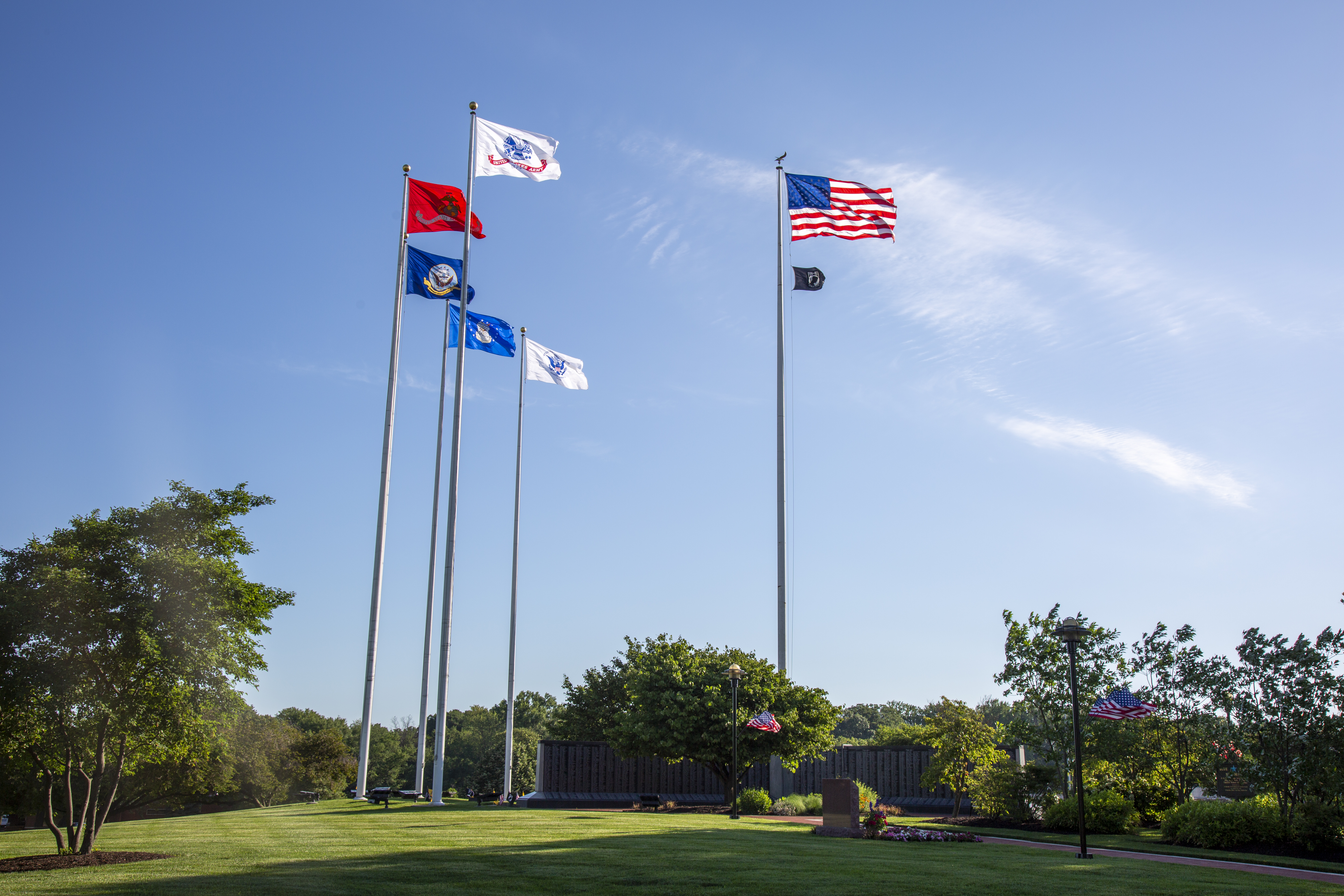 about the Park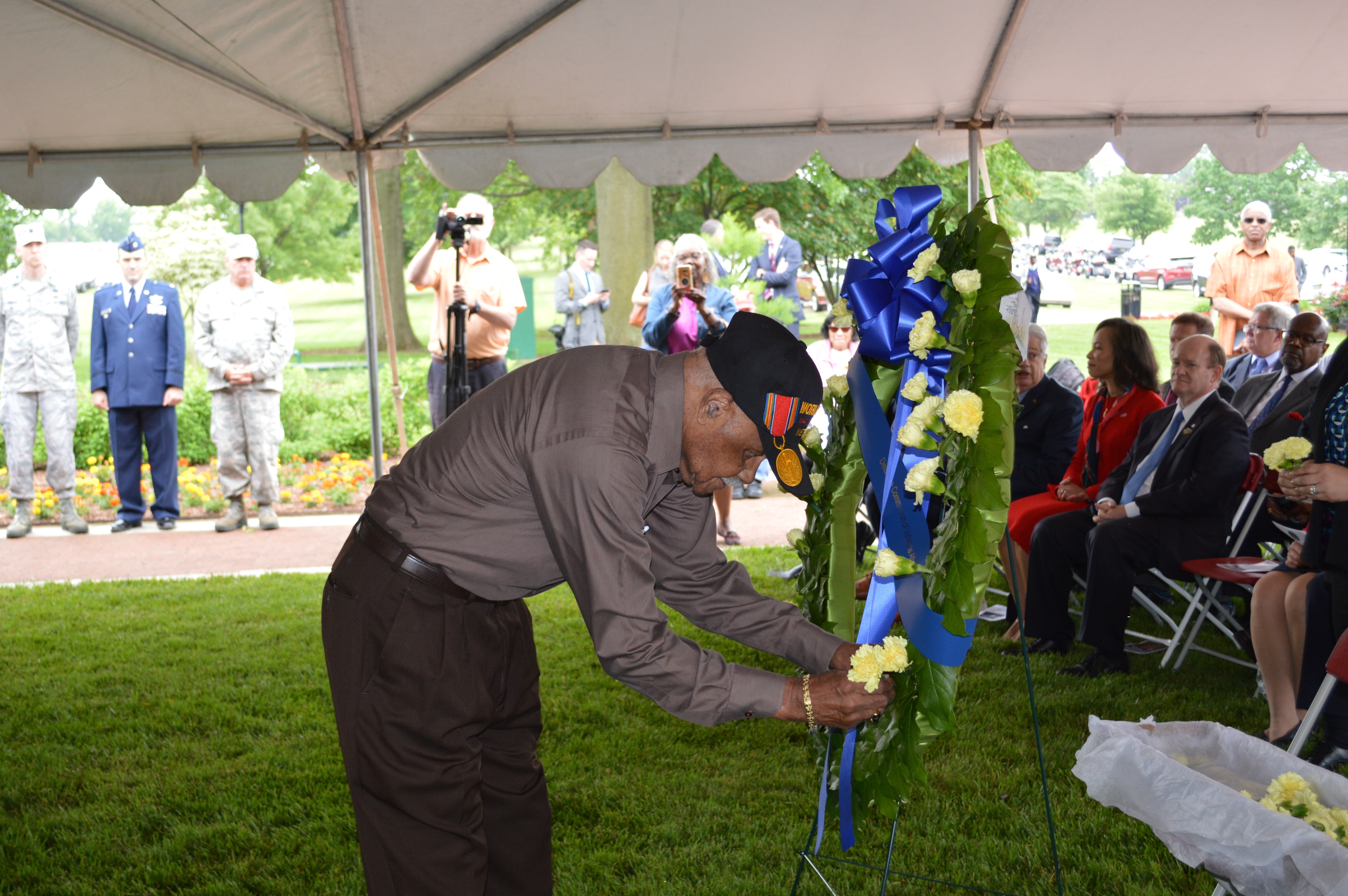 Park HIstory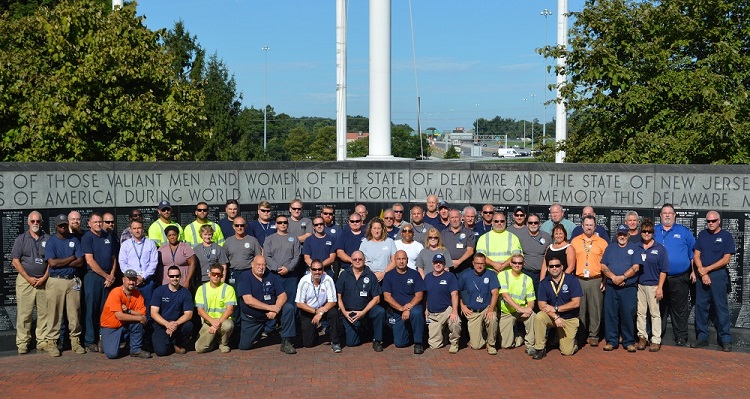 Articles