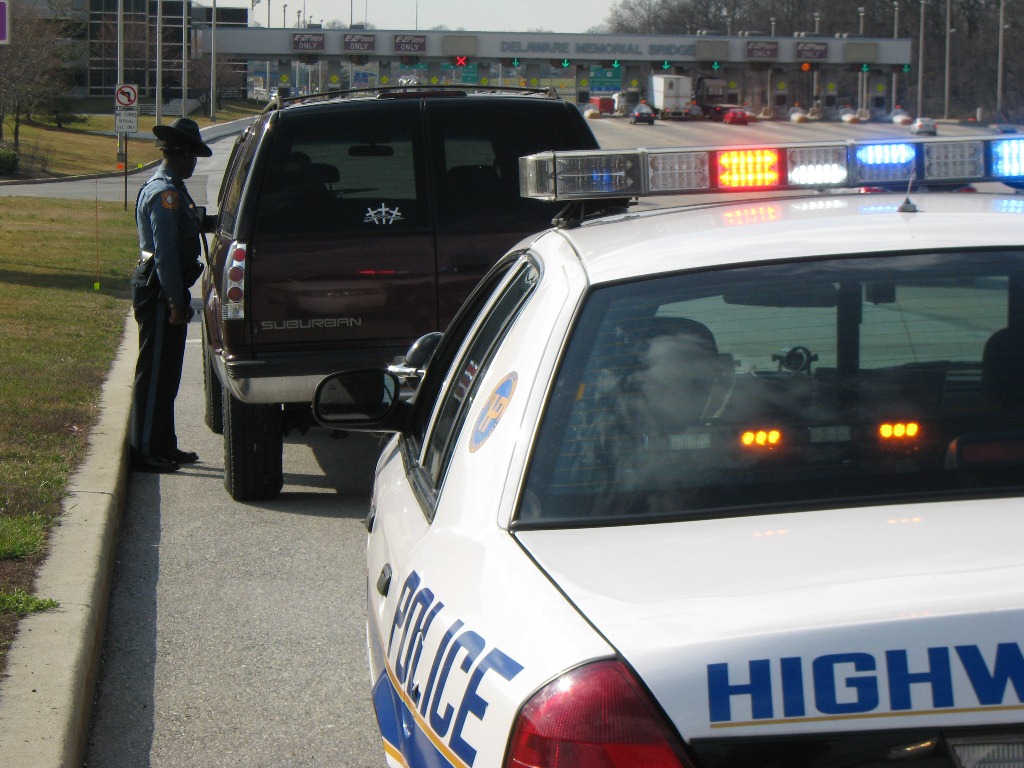 Four Vehicle Accident West of Delaware Memorial Bridge Toll Plaza
Four Vehicle Accident West of Delaware Memorial Bridge Toll Plaza
One Fatality; Four Others Transported to Area Hospital
NEW CASTLE, Del. – The Delaware River and Bay Authority (DRBA) Police Department is investigating a four-vehicle accident on I-295 Southbound west of the Delaware Memorial Bridge Toll Plaza that occurred at approximately 1:00 p.m. this afternoon.
Preliminary investigation indicates the driver of a Toyota Corolla failed to recognize that traffic was at a slow crawl and rear-ended a Toyota Highlander driven by Ayesha Newaz, 36, of Woodbridge, Virginia.  
The intensity of the initial impact caused a chain reaction collision with two other vehicles. Ms. Newaz's vehicle was forced into a Ford F-150 operated by Steven Ackeret, 58, of Newark, Delaware, which then subsequently rear-ended Mark Evans, 51, of Wyckoff, New Jersey, who was driving a Toyota Highlander.   
The Toyota Corolla and Toyota Highlander were towed from the scene and are totaled. The 24-year-old Florida male operating the Toyota Corolla was transported to Christiana Medical Center where he was pronounced dead.  The identity of the driver of the Toyota Corolla is being withheld pending notification of next of kin.
Ms. Newaz and three other occupants of her Toyota Highlander were transported to Christiana Medical Center with what appears to be non-life-threatening injuries. 
Mr. Ackeret and Mr. Evans were uninjured and able to leave the scene driving their vehicles. 
Minquadale Fire Department, Holloway Terrace Fire Department, New Castle County paramedics, and Delaware State Police responded to the scene and assisted the DRBA Police Department. Traffic flow was significantly impacted by the accident as I-295 southbound near U.S. Route 13 was shut down.  The accident scene was cleared at approximately 2:30 p.m. and all lanes were re-opened at that time. Traffic was backed up more than 7 miles.  DRBA Police Department Crash Reconstruction Unit is handling the investigation.