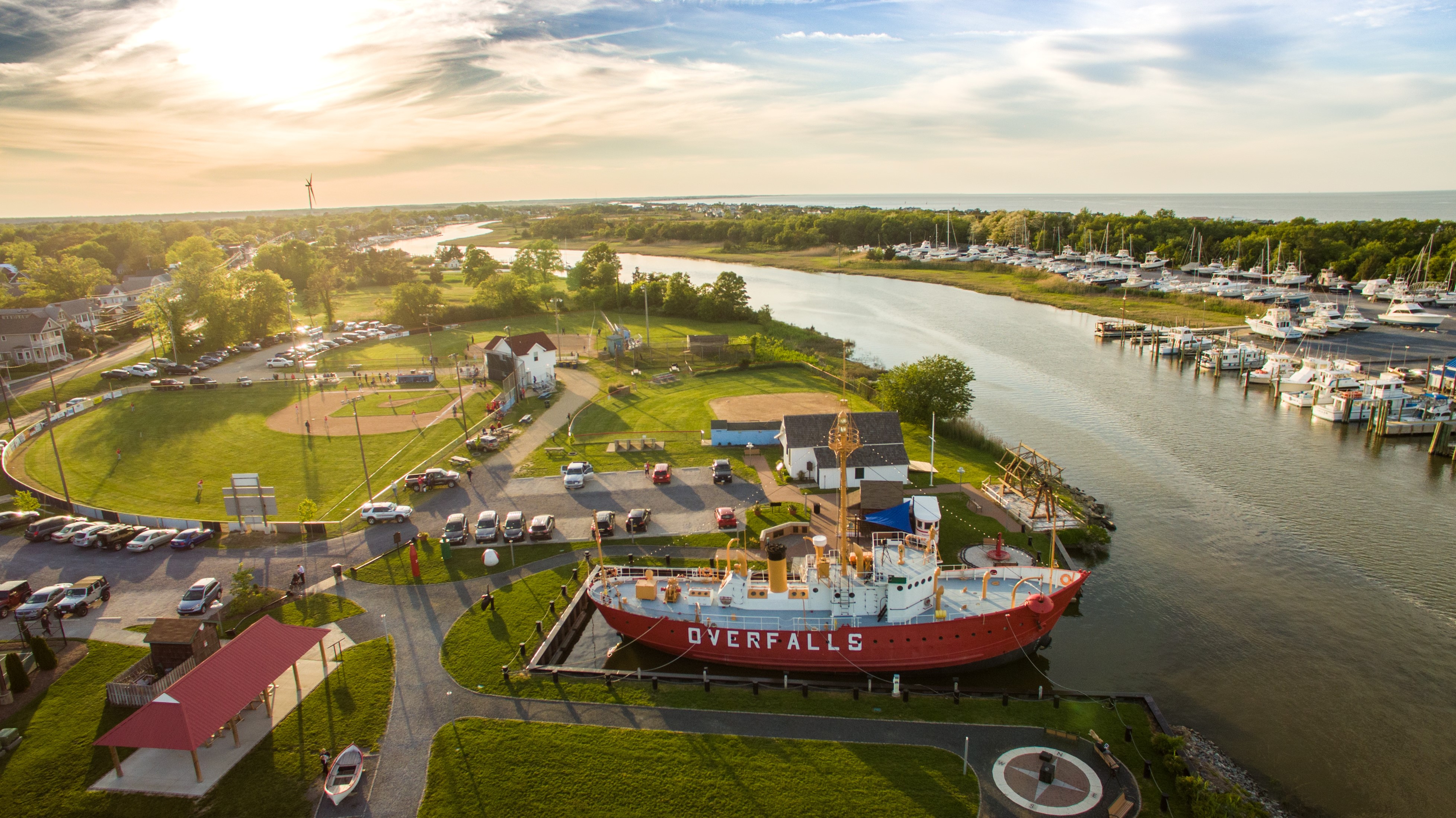 INCLEMENT WEATHER IMPACTS MARITIME DAY ACTIVITIES
INCLEMENT WEATHER IMPACTS MARITIME DAY ACTIVITIES
Lewes, Del. – Due to the weather conditions, the following changes are in effect for the Lewes Maritime Day and Overfalls Opening Ceremony scheduled to take place on Saturday, 20 May 2023.
1.    The opening ceremony planned for 10 am in Canalfront Park is canceled.  However, a smaller memorial service will be held at the gangway of the ship for family members of those who are being memorialized.
2.    The Ribbon Cutting Ceremony at the Cannonball House to take place at noon will proceed as planned.
3.    Exhibits are canceled with the following exceptions:
The Lightship Overfalls will be open for tours from 10:30 am to 4:00 pm.
The tall ship AJ Meerwald will be open for tours from 10:00 am to 2:00 pm.  The 2:00 pm sailing will proceed as planned. Sunday's noon sailing will also proceed as planned.  
The "History Happens Here" Cruise with the Lewes Historical Society and Cape Water Taxi will take place at 11:00 am as planned.
The Liferaft demonstration will take place at 1:00 pm as planned.
The HMS DeBraak Program at the Zwaanendael Museum will take place at 4:00 pm as planned.
Chantey Tavern Night" at Lewes Historical Society Campus will take place 4:00-7:00 pm as planned.
We apologize for the inconvenience and appreciate your understanding.