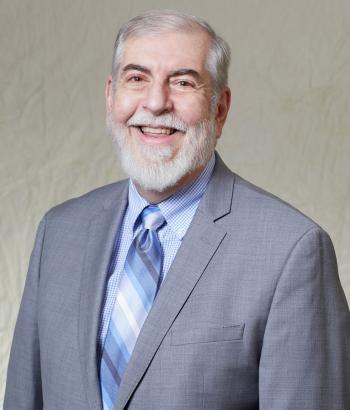 Vincent P. Meconi
Chief Operations Officer
Mr. Meconi has more than 30 years of public sector managerial experience, including serving as the Secretary for the Department of Administrative Services and Secretary for the Department of Health and Social Services for the State of Delaware.
Prior to joining the bi-state agency, Mr. Meconi served as the Deputy Chief Administrative Officer for New Castle County, where he was the lead budget strategist for the County's $250 million operating budget and lead negotiator for collective bargaining with the County's 7 employee unions. In the early 1980s, Mr. Meconi was elected to Delaware's General Assembly for a term as a State Representative for the 21st District.
The recipient of the National Governors Association Award for Distinguished Service to State Government in 2007, Mr. Meconi was also presented with the Order of the First State, Delaware's highest civilian honor, by Governor Carper in 2000. Similarly, he earned the University of Delaware's Presidential Citation for Outstanding Achievement.
Mr. Meconi has also authored "A Practical Guide to Government Management," a comprehensive manual for running government agencies. A graduate of the University of Notre Dame with a Bachelor of Arts degree in Government and Urban Studies, Mr. Meconi also earned a Master of Public Administration degree from the University of Delaware.
He lives in Wilmington, Delaware.