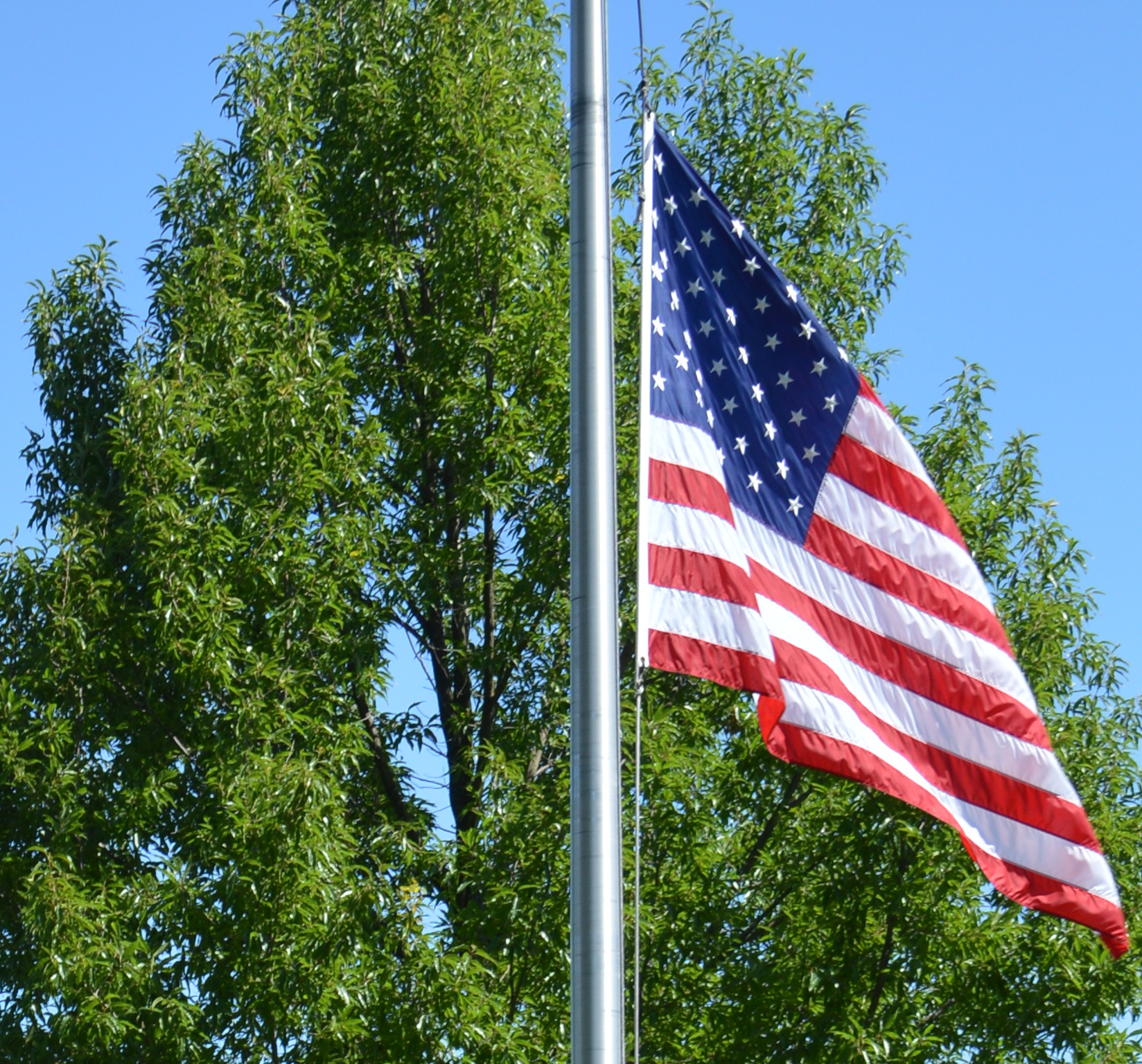 PATROLS & Troops
Airport Patrol
In May 1995, the Authority entered into a 30-year lease agreement with New Castle County (DE) to operate the New Castle Airport. This agreement empowered the DRBA to take over airport management and operations. The legal authority to operate airports was the result of an amendment to the Bi-State Compact by New Jersey and Delaware and approval by the U.S. Congress. Additional aviation venues followed and the Authority's airport division now operates the New Castle, Cape May, Millville, Delaware Airpark, and Dover Civil Air Terminal Airports. The Authority also uses its resources to participate in economic development ventures throughout Delaware and in the four southernmost counties of New Jersey.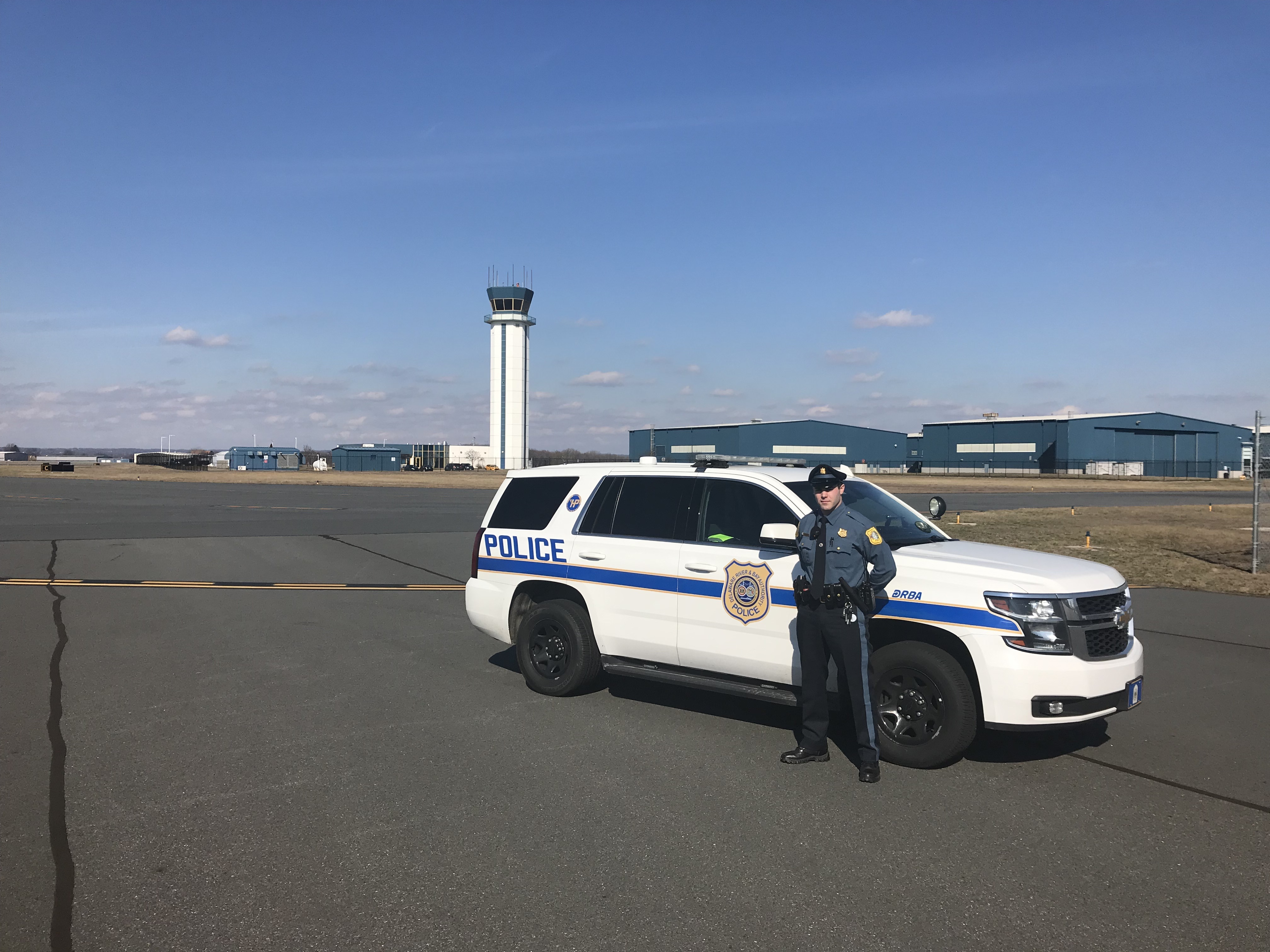 Highway Patrol
Our Highway Patrol Unit and the officers who encompass it are based at the Delaware Memorial Bridge, within Troop 1 - the largest and most active of the department's three troops. Currently, more than 35 million vehicles cross the bridge annually and police officers assigned to this troop deal with the unique problems associated with accidents and motor vehicle violations on a large suspension bridge and interstate highway. Police officers at the DMB engage in a wide variety of law enforcement activities as well as providing a security presence.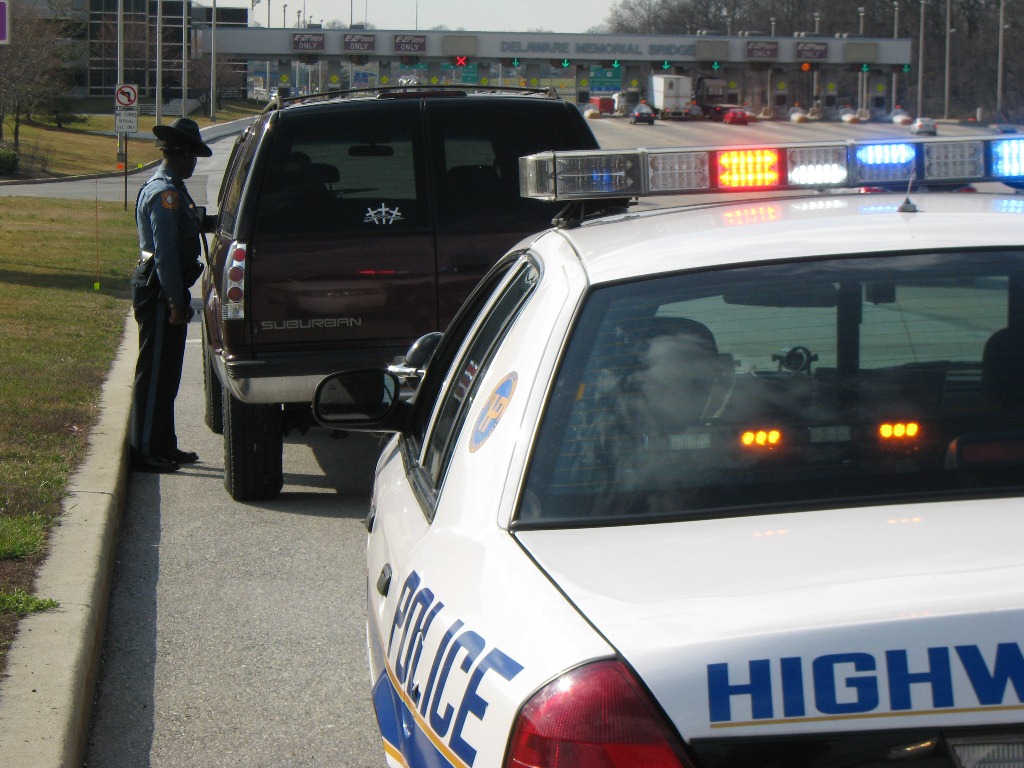 k9 Unit
The DRBA PD has employed a K-9 Unit for more than 30 years, working at the Delaware Memorial Bridge, Cape May-Lewes Ferry, and all Airport locations. Dogs are trained in tracking and explosives detection, and help maximize efficiency within the department; investigations that may take hours for a human to perform can be done in minutes by a trained K-9. When our K-9's retire, they remain part of the DRBA PD family, both as veterans of our force and family members of their assigned human partner.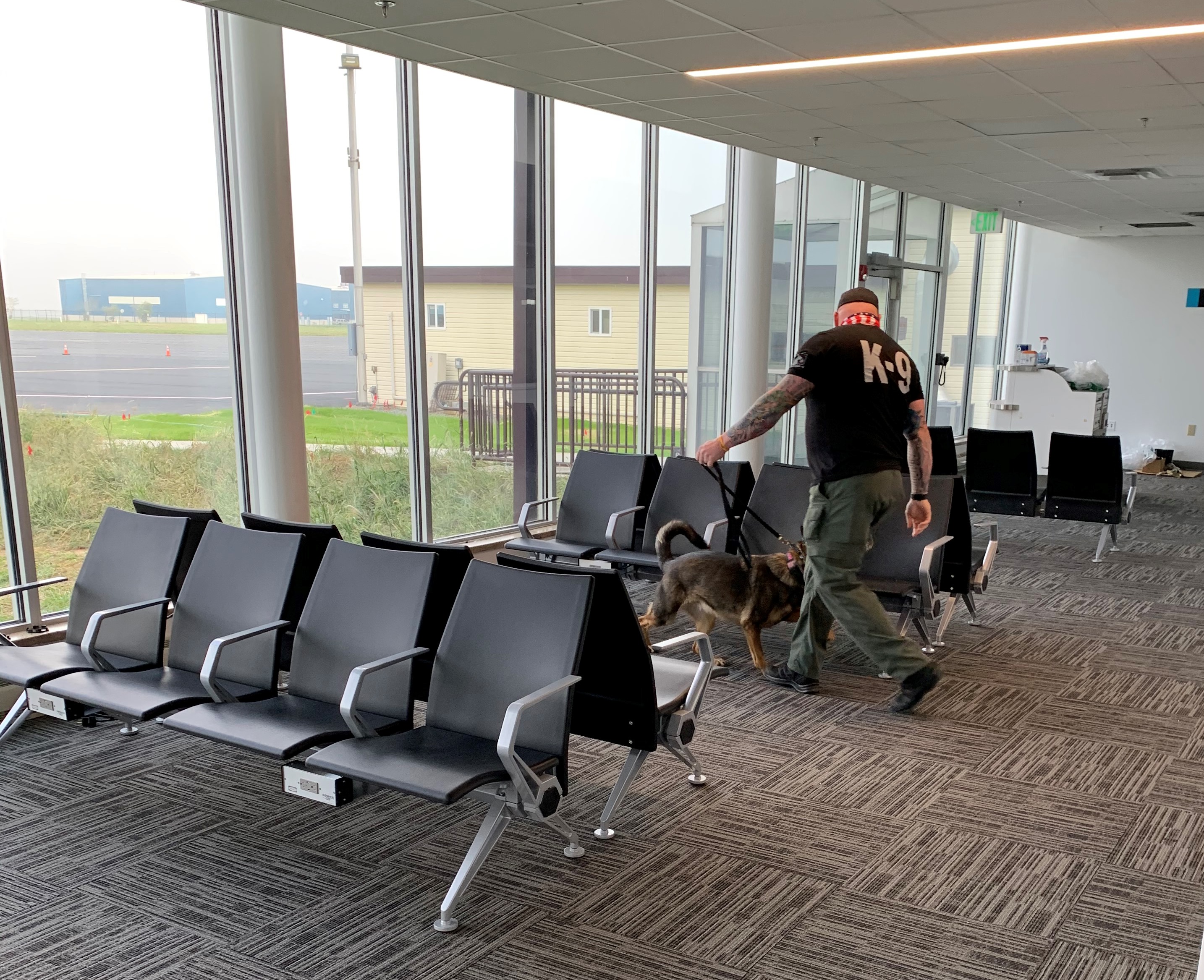 Vessel Police
In 1964, the DRBA initiated a ferry service between Cape May, New Jersey, and Lewes, Delaware, a distance of 17 miles. The Cape May Lewes Ferry is the home of the nation's most luxurious bi-state ferry service and makes approximately 5,500 crossings each year. A full-time police presence was established at the ferry in April of 1984 when a second police troop was opened in Cape May, New Jersey. In January 1986, a third troop was opened in Lewes, Delaware. Protecting and serving an interstate ferry is like no other policing experience. DRBA Police Officers at the Cape May and Lewes troops actively patrol ferry vessels, terminals, and access roads, with a multifaceted mission. First, officers actively patrol the vessels and terminals to deter and detect criminal activity. Secondly, officers look for possible security breaches. Lastly, but certainly not least, officers are highly visible representatives of the ferry operation. Their primary duties are traffic management and providing assistance to traveling patrons.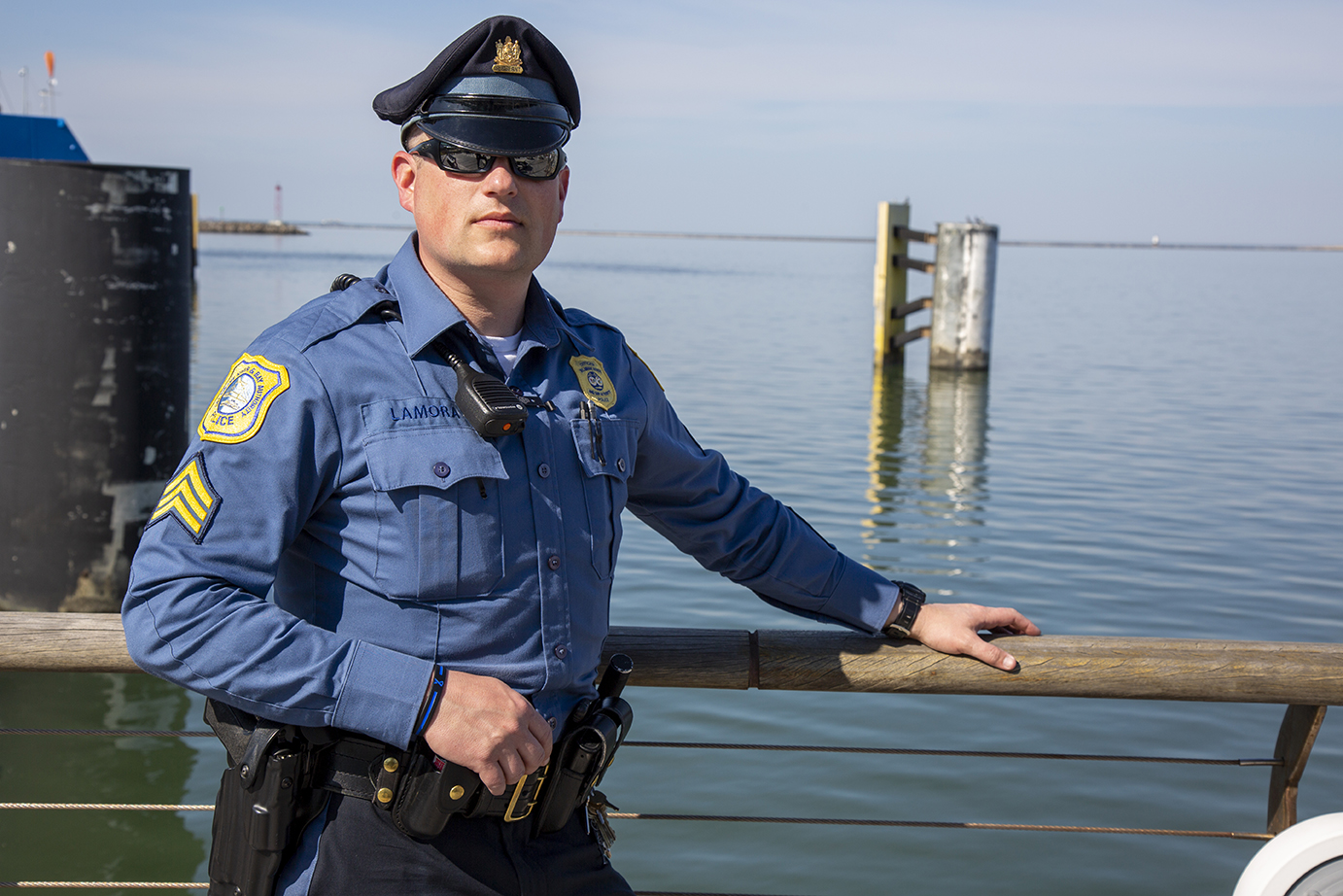 Troop 1: Delaware Memorial Bridge

Located at the Delaware Memorial Bridge in New Castle, DE.

Phone: (302) 571-6342

Address: I-295 & Rt 9 | P.O. Box 71, New Castle, DE 19720

Troop Operations Officer: Lt. Christopher Field

Troop 2: Cape May, NJ

Located at the Cape May Ferry Terminal in North Cape May, NJ

Phone: (609) 889-7260

Address: 1200 Lincoln Blvd., North Cape May, NJ 08204

Troop Operations Officer: Lt. Kenneth Sheeky

Troop 3: Lewes, DE

Located at the Lewes Ferry Terminal in Lewes, DE

Phone: (302) 644-5053

Address: 43 Cape Henlopen Drive, Lewes, DE 19958

Troop Operations Officer: Lt. Jody Hauck

ACCREDITATION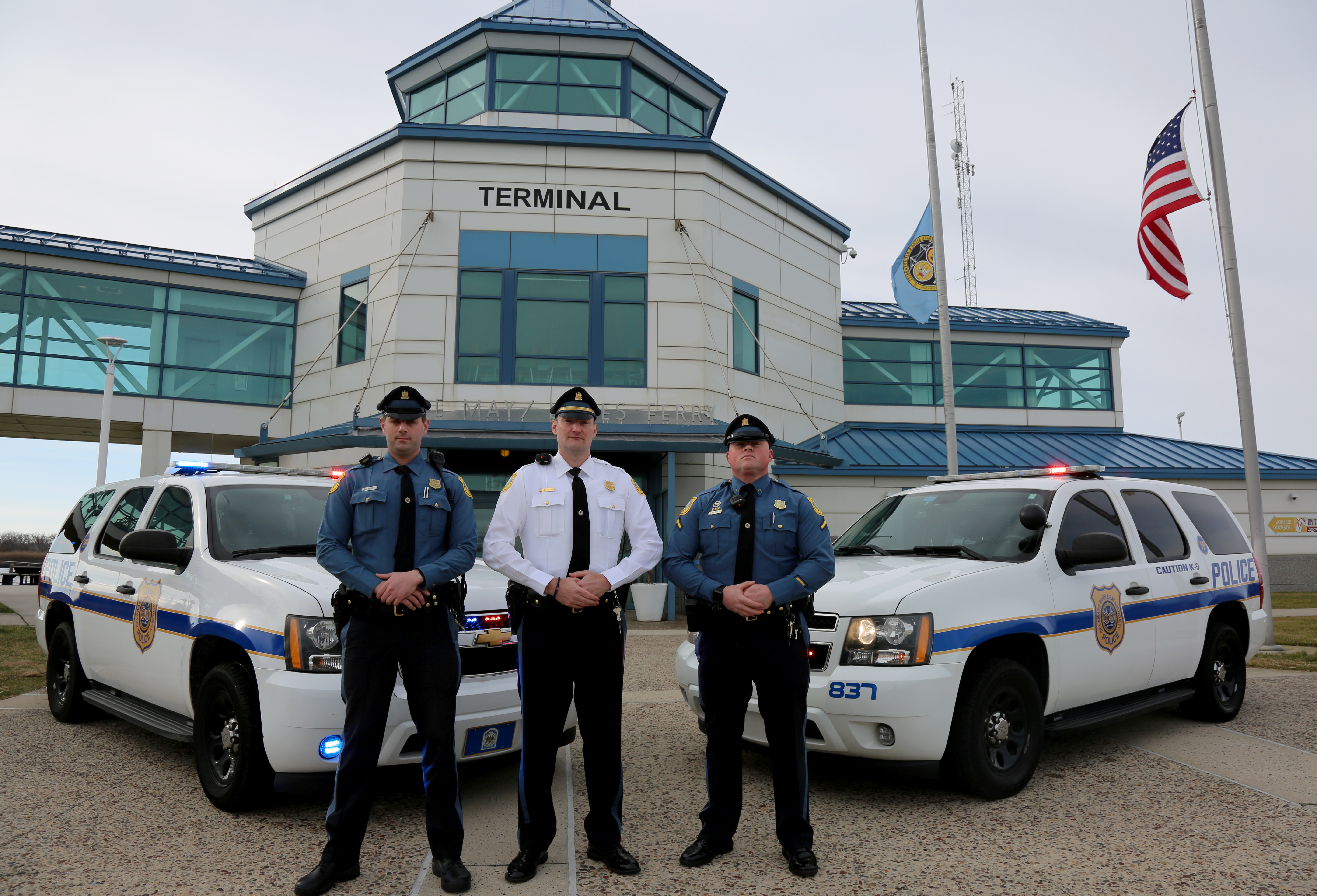 CONTACT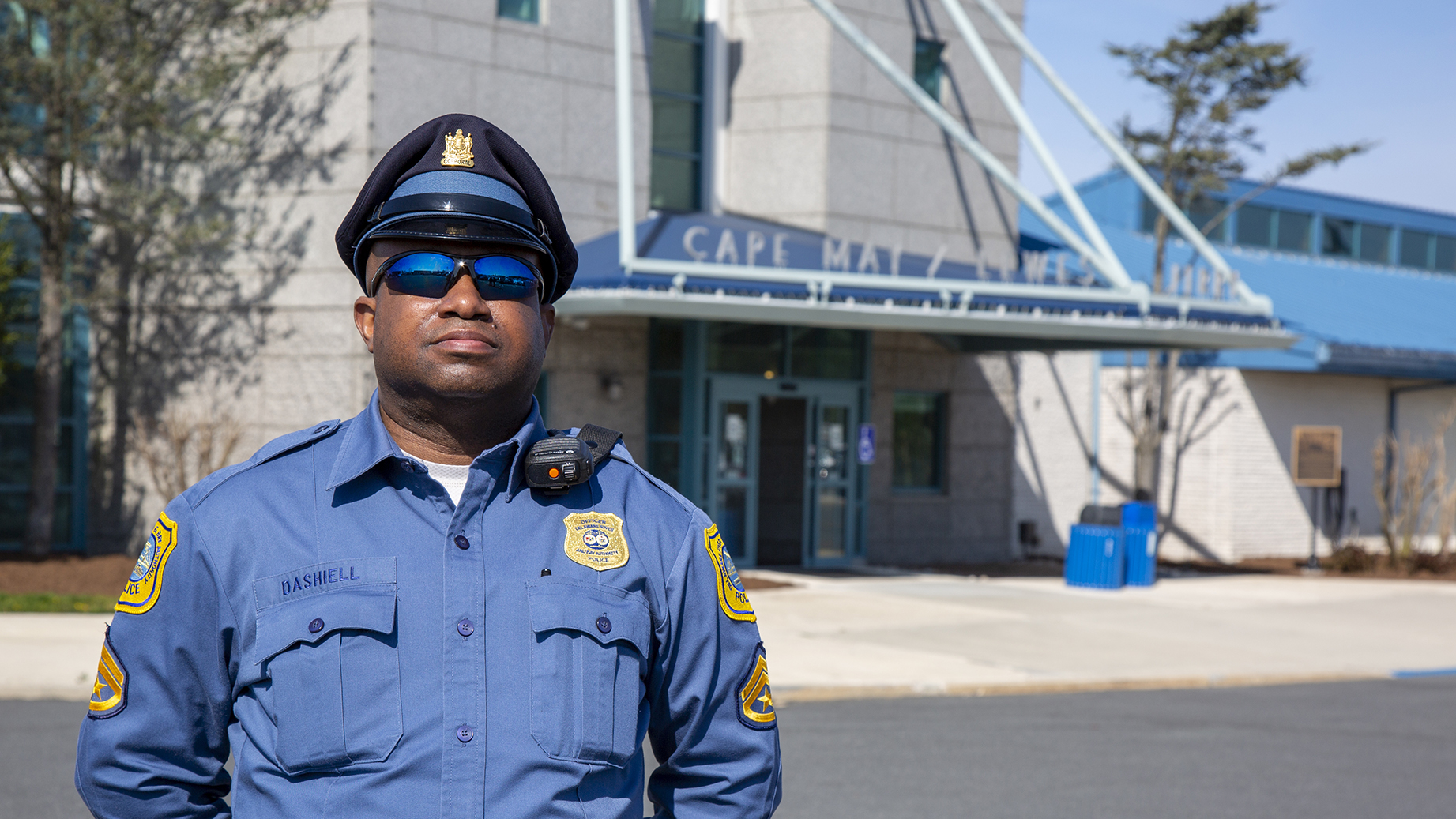 OFFICER DIRECTORY
POLICE